Ferrari 355 Exhaust System / Ferrari 355 Mufflers
£1,650.00
Ferrari 355 Exhaust System / Ferrari 355 Exhaust mufflers
High grade stainless steel Ferrari 355 exhaust system exhaust and mufflers made to order. Paramount offer an unrivalled range of Ferrari Tuning parts and Ferrari exhaust systems and exhaust mufflers for the complete range of Ferrari , including the Ferrari 355 exhaust system.
The Ferrari 355 exhaust system sound, look, finish can all be custom tailored for the desired result, all of our Ferrari exhaust systems come with a life time corrosion warranty too
Performance and stainless steel exhaust Systems and Ferrari Mufflers are available for all Ferrari cars, if you are not sure, or if you don't see what you are looking for please e-mail us – we are here to help.
Paramount the home of the custom Ferrari 355 exhaust system and Ferrari 355 exhaust muffler and Ferrari tuning parts
If you don't see what you are looking for or have a specific requirement with sound / finish please mail us at Ininfo@paramount-performance.co,
In stock
Related products
Aston Martin Vanquish V12 200 Cell Cats

Aston Martin Vanquish V12 200 Cell Cats – catalytic converters

High grade stainless steel Aston Martin Vanquish V12 200 Cell Cats, made to order. Paramount offer an unrivalled range of Aston Martin Vanquish tuning, styling, exhaust systems, de-cat and 200 cell cats, and exhaust manifols.

These Aston Martin Vanquish V12 200 Cell Cats look and sound stunning.

Paramount can offer a full fitting service or mail order with worldwide shipping for your Aston Martin Vanquish V12 200 Cell Cats – catalytic converters

*For off-road & Motorsport use only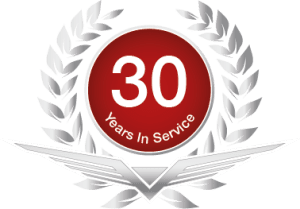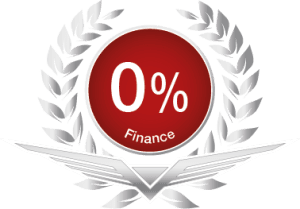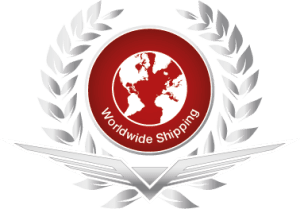 Call Us
+44 (0) 1789 774444
Drop An Email
info@paramount-performance.com