Mercedes C63 AMG exhaust system – Milltek Exhaust
£2,600.00
Mercedes C63 AMG exhaust system – Milltek Exhaust 2015 >
Twin rear performance Milltek Mercedes C63 exhaust boxes, these C63 rear silencers are EC-Approved – and come with ValveSonic Active Valve Control, this is designed for vehicles that came with the Mercedes factory exhaust valve control system, giving a deeper, more meaningful growl and exhaust tone, and allowing more burble and popping to be heard, while not being over louds as to attract unwanted inspection at MOT time.
If your Mercedes C63 AMG exhaust did not come with factory vale control, there is a second option from Milltek that allows valves to be fitted, please contact the service and support team so we can advise you further
Paramount offer a range of Mercedes C63 AMG exhaust systems, the team can offer a fully fitted service in the UK, or worldwide mail order, which can be tax free to many locations too, please ask for fitting or hipping information at [email protected]
In stock
Related products
Jaguar XE 3.0 V6 Tuning and Remapping

Jaguar XE 3.0 V6 Tuning and Remapping

Jaguar XE 3.0 V6 Tuning and Remapping by Paramount Performance. The UK's oldest Jaguar tuning and styling house. Paramount operate and support a number of tuning locations across the UK and around the world. If you Jaguar tuning is going to be at Paramount workshop and offices, it can include custom dyno tuning. And also live remapping to your Jaguar XE

Our Jaguar XE tuning is completely custom, with each XE tune being written live to your vehicle based on your car, your driving habits and any modifications to your Jaguar.

Paramount operate the very latest range of car tuning and remap software and our dedicated team of car tuning engineers have years of experience working in the prestige and Jaguar car tuning arena.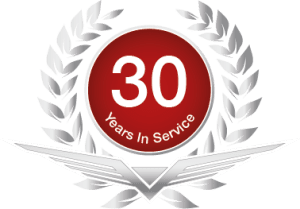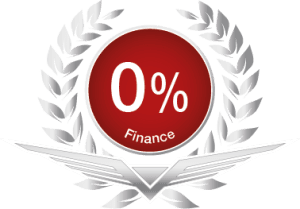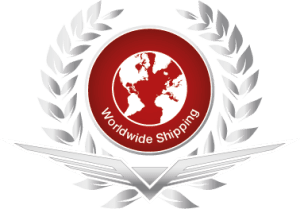 Call Us
+44 (0) 1789 774444
Drop An Email
[email protected]-performance.com