Porsche 911 996 High Performance Induction Intake System Kit
£366.00
Porsche 911 996 High Performance Induction Intake System Kit
In stock
Related products
Porsche Cayman 2.9 24v Tuning and Porsche Cayman 2.9 24v Remap Tuning

Porsche Cayman 2.9 engine tuning and Porsche Cayman 2.9 Remapping

At Paramount our Porsche Cayman 2.9 tuning and ecu remapping can be carried out many locations across the UK and around the world, our head office in the Uk is fully equipped with rolling road and data logging facilities, ideal for custom tuning of your Porsche Cayman

Paramount's Porsche Cayman tuning is custom written, live to your car by our team of software engineers, we can offer not just an off teh shelf tun for your Cayman, but the tune you want, we can adapt for modifications you have fitted to your Porsche Cayman, such as racing exhaust cats, Porsche performance exhaust systems, air induction etc, as well as offer stages and levels of tune, such as fast road tuning, or full on motorsport level tuning for your Cayman.

At Paramount we use the latest car tuning software, we have years of experience working on prestige and high performance cars, juts like your Porsche Cayman, and as you would expect our Porsche Cayman 2.9 tuning can be carried out on our rolling road with before and after tuning read outs – very nice on the fridge door!

Our Porsche Cayman 2.9 tuning and ecu remapping will give a great power increase across the rev range and a lovely boost in throttle reaction

Paramount Performance is the home for all your Porsche Cayman Tuning and performance upgrades – drop us a note if you have any questions

.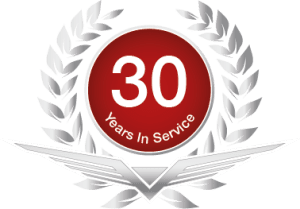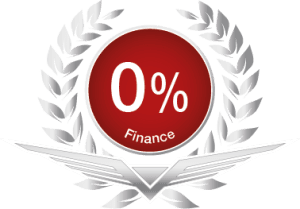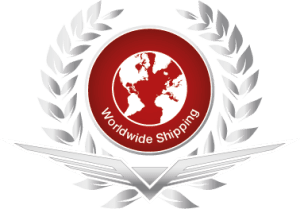 Call Us
+44 (0) 1789 774444
Drop An Email
info@paramount-performance.com