Range Rover Tuning and ECU Remapping
Range Rover Tuning and ECU Remapping – 3 stages to tuning perfection. There are a number of Land Rover cars equipped with supercharged 5.0L V8 engines that are particularly good for tuning, such as the Range Rover, Velar, and the New Defender. In part, this is due to the fact that the V8 engine is used in many vehicles and models already rated higher in horsepower. These V8 engines are hapy to run over 650bhp without affecting maintenance, longevity, or serviceability.
Range Rover Tuning and ECU Remapping
Land Rover stages of tuning and performance upgrades
There are three typical stages to tuning gasoline Land Rover vehicles, including the Range Rover, Velar and the New Defender all using the powerful 5.0 ltr V8 Supercharged engine.
Stage 1 Tuning – Range Rover Tuning and ECU Remapping
Stage 1 tuning for the Range Rover normally starts with an ECU tuning and upgraded software. Power and torque will be strong throughout the rev range with this setup. It increases the engine's power by about 55bhp. OBD port access makes this an easy and painless process. As a result, the tuning is not intrusive, and the software can be returned to stock at any time. If you lose your software due to a service update, Paramount will also offer to retune it at any time. Additionally, Paramount offers an insurance plan for tuning software and a 30-day trial period.
Stage 2 Tuning
Stage 2 tuning. On Land Rover vehicles, stage 2 tuning involves changing to a smaller upper supercharger pulley. Pulleys are changed in the same way as gears on push bikes. When the pulley is smaller, the supercharger spins faster, resulting in more boost pressure for the same number of engine revolutions. This results in a higher boost pressure at a lower engine rpm.
It is theoretically possible to upgrade the Range Rover supercharger pulley by itself. In order to achieve best results, the supercharger pulley really should be combined with a remap as well. As a result, power, torque, and performance will be significantly enhanced
At the same time, Paramount Performance also recommends replacing the factory air filters with high performance filters. By doing so, you will ensure that there is no restriction in the air flow into the supercharger
Stage 3 Tuning
In Stage 3, the lower supercharger pulley would also be upgraded. There is a factory rating of 18,000 rpm for the Eaton superchargers in the Range Rover, Velar, and New Defender. A supercharger that has both upper and lower pulleys will reach 17,400 rpm at 6500 engine rpm. Thus, the extra RPM and boost pressure they produce are not a problem for these superchargers. Air filters should be upgraded now if they haven't already been.
The combined power output of these stage 3 tuning upgrades will be around 660-670bhp. A serious power and performance package.
Other Land Rover tuning options?
A full cat back exhaust system may also be a good choice if you want more power and performance from your Land Rover. An air induction system, or 200 cells cats, de-cat may also be an option. Power and torque will be increased as a result of these additions. Additionally, you'll also be able to improve the sound of your V8.
You can tune your Land Rover's performance to a whole new level by taking advantage of these stage tuning options.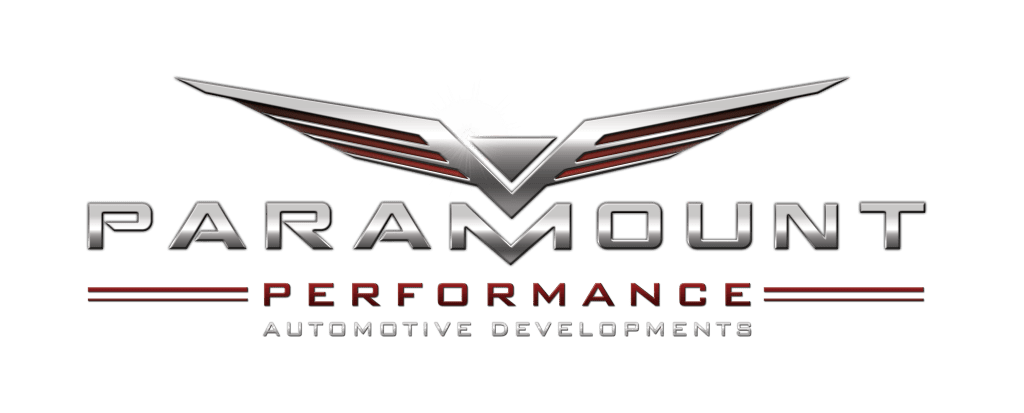 Paramount Performance – Jaguar and Land Rover Tuning
A Word On Paramount Performance
Now part of the VIEZU group of companies. Paramount Performance was originally established in 1986. And to this day is the UK longest serving modern Jaguar, Land Rover tuning and styling company. Offering in house consultancy, tuning and performance upgrades. As well was worldwide mail order.
Contact VIEZU and Paramount here: Contact Us
https://paramount-performance.com/wp-content/uploads/2023/10/svr-chip-tune-scaled.jpg
1609
2560
Simon White
https://paramount-performance.com/wp-content/uploads/2021/01/logo.png
Simon White
2023-10-06 12:31:11
2023-10-06 12:31:11
Range Rover Tuning and ECU Remapping