The VIP 450BHP Jaguar F Pace V6 Tuning Package
£3,288.00
Jaguar F pace Tuning
The VIP 450BHP Jaguar F Pace Tuning Package As there is no V8 at this time for the Jaguar F Pace there is a lot of interest in tuning the V6 F Pace, so if you are serious about your F Pace V6 tuning this package is for you. The VIP Jaguar F Pace tuning kit is shown and priced here as a mail kit, we can send this our to you anywhere you and your Jaguar F Pace are, there is no need to attend a tuner to have the software installed, we can take care of that with our driver operated tuning tool, and your Jaguar F Pace tuning kit can also be sent tax free subject to your location.
However if you are in the Uk your Jaguar F Pace tuning and upgrade kit can be fully fitted for you at our workshops – please ask for an installation quote
The VIP Jaguar F Pace performance upgrade kit includes, rear exhaust boxes, high performance air filters, upper and lower supercharger pulley kits, and bespoke VIP stage 3 engine tuning software and tuning tool, for uploading of your tuning file – Uk help and fitting support line available.
In stock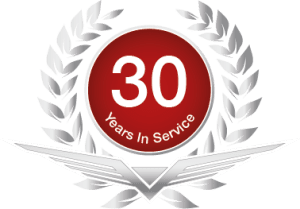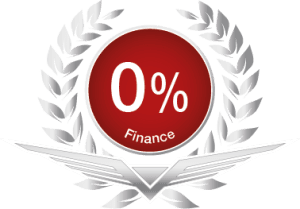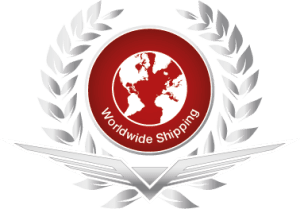 Call Us
+44 (0) 1789 774444
Drop An Email
info@paramount-performance.com