Alientech K-Tag Slave Tuning tool – 14KT00KTAS
Alientech K-Tag Slave Tuning tool. Hardware only. Brand new slave K-Tag tuning system without active protocols. Standard Alientech K-Tag connectors and ribbon cables. Protocols can be added before or after sale for an additional fee.
This Alientech K-Tag Slave tuning tool, part number 14KT00KTAS. Can be paired to any Alientech master operator. Just confirm who you would like the master to be when ordering. If you don't have an Alientech Master file provider, we can suggest and recommend one for you. Installation and basic training on the Alientech K-Tag Slave tuning tool is included in the sale price.  International and tax free sales available for all tuning tools and equipment.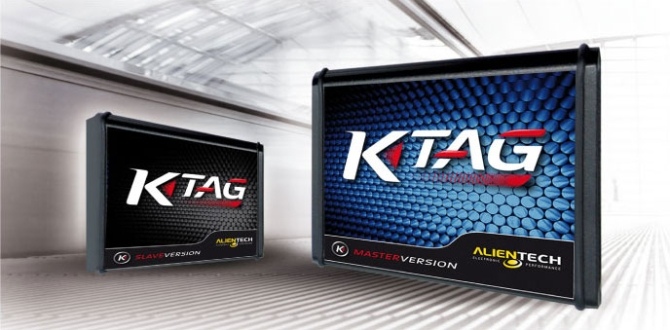 K-Tag Slave tuning tool training and set up is included in the purchase, this can be done online and in class too in the UK. at our training school.
Alientech Training courses
All Alientech tuning tool, software and accessories are in stock. Next day shipping is available to many destinations. We offer fast international via UPS. And of course free collection in person. All tuning tools and parts come with seven day a week set up support
Paramount Performance .com, offer for sale both master and slave tuning systems.  The kess and K-tag master tools are open tools. so can read and write unencrypted tuning files. And, The Alientech Master  tools can have slave tuning tools too. So they can be the building blocks of a tuning dealer network.
Sales of 2 or more items can be eligible further discount. Please contact us if you would like to purchase more than one Alientech item.
International and tax free sales are available for most purchases.
Alientech training courses for file writing and tool use are available both online and in class. And  7 day a week tuning file service is also available, all tuning files can be requested. Performance, fuel economy, modified car tuning and much more.