Alientech Kess V2 Master all Protocols
Alientech Kess V2 Master Tuning Tool – all Protocols – Bikes, Cars, Vans, Trucks, Tractors, Boats.
Part numbers, 14P600KV01 and 14P600KV11
Alientech Kess V2 Master OBD tuning system. Brand new Alientech kess V2 master tuning tool comes equipped with Bikes, Cars, Vans, Trucks, Tractors, Boats. As well as the standard Alientech Kess cable set.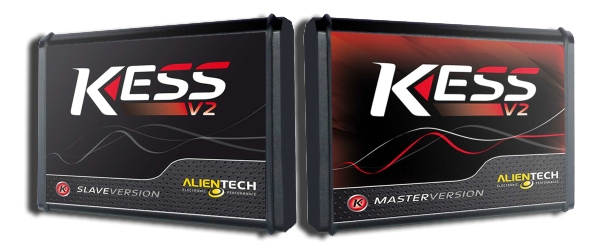 This Kess V2 Master tuning obd tool is not locked to any specific master tool provider. Or file provider. The kess V2 master will allow you to tune and trade and be own independent master tuner. Master tuning files can also be provided, open and ready to use if required.
Alientech Tuning Support
In addition, if you want to learn to write your own tuning files Alientech Kess V2 master training, and tuning file writing training is also available on the Alientech ECM map writing and ecu remapping software. Alientech kess v2 set up and installation support comes with this purchase. This Master Kess V2 tuning tool is provided with Bikes, Cars, Vans, Trucks, Tractors, Boats protocols. If you have any questions or need advice or training please let us know. All Options and accessories are kept in stock read for same day shipping. Worldwide shipping and tax free sales available to most destinations.
Paramount has a 7 day a week, live tuning file and support service. If you are looking for training and support on the Alientech tuning tools and software, for either tuning file creation, or tool use, we have the team and structure to support you. Live tuning file service covered both eco tuning, performance tuning. DTC removal and function off services, such as DPF, EGR, etc. And tuning for modified cars too. stage 1, 2 and 3 tuning files.