Alientech Training – 3 day gasoline car tuning training course
£1,500.00
Alientech Training – 3-day gasoline car tuning training course
Alientech Training – 3 day gasoline car tuning training course, this Alientech ECM software training course is focussed on gasoline and petrol engine tuning and the creation of custom software tuning files for performance applications, including road cars, modified cars and motorsport tuning.
This Alientech Training – 3 day gasoline car tuning training course is perfect is you are not really interested in diesel engine tuning. It will take you step by step through tuning and ECU remapping for gasoline engines and ECU's
The Alientech Training – 3-day gasoline car tuning training course is ideal for beginners who have a little understanding of tuning, but no real detailed knowledge of ECU remapping software writing or master file creation.
In this Alientech Training 3 day gasoline tuning training course you will cover tuning of the ECU, how to find the tuning files and maps, which map to change and by how much to get maximum and safe performance out of a gasoline engine, be it N/A, turbocharged or supercharged. Tuning and remapping for modifications will also be covered
It is our aim that by the 3rd day of this Alientech Training course you will be writing your own car tuning files. All of the Alientech ECM tuning software courses we hold are run by highly experienced master file writers with huge experience in training and tuning file development. Our Alientech training courses are held in a fully operational tuning workshop, with test cars as well as full dyno facilities to test and develop your own tuning files on during the training
All Alientech tuning tools, software and training provided, mail order and worldwide shipping available – please ask if in doubt
In stock
Related products
Forge VW Golf Mk4 130 PD Intercooler Kit – Alloy Upgraded

This Forge VW Golf Mk4 intercooler kit is the perfect solution whether you are losing power on a modified VW Golf Mk4 through higher intake temperatures. Whilst the original VW Golf Mk4 Intercooler is good, once you modify your VW Golf Mk4 you really need to keep the air-intake temperature down to get the best out of your VW Golf Mk4, your tuning and modifications.

This fantastic Forge VW Golf Mk4 Intercooler is manufactured to the very highest standards, it's designed to give greater thermal reductions on VW Golf Mk4's running a tuned and remapped software or those running a little more extreme upgrades like larger VW Golf Mk4 turbochargers.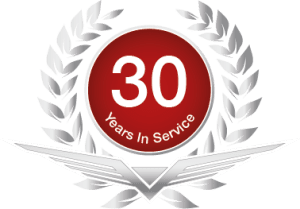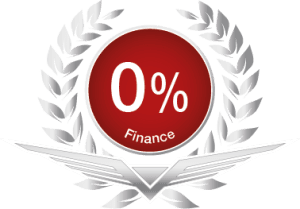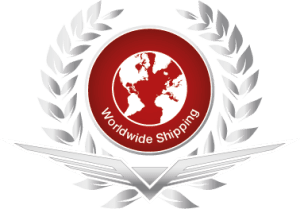 Call Us
+44 (0) 1789 774444
Drop An Email
info@paramount-performance.com