Alientech Training – 5 day gasoline and Diesel car tuning training course
This Alientech Training, 5 day gasoline and Diesel car tuning training course is the full Monty. Beginners to full car tuning and remapping explained. The 5 day Alientech Training gasoline and Diesel car tuning training course combines all aspects of tuning with the Alientech ECM software. Be it petrol, gasoline, or diesel tuning you ae looking to learn.
This five day Alientech ECM software course will show you how to use the software to its full potential. Including tuning for power, motorsport, modified cars, as well has diesel tuning for fuel economy and max torque. If time is important and you want to get all your car tuning training in one session. Or, one Uk trip, the 5 day car tuning course is ideal for you. Hotels and travel assistance can be arranged if you are travelling.
Car Tuning Training
The 5 Day car tuning training covering gasoline and diesel vehicles starts each day a 9.15 and runs through to 4.30. Homework and further study will also be given to ensure you get the very most of out of your training.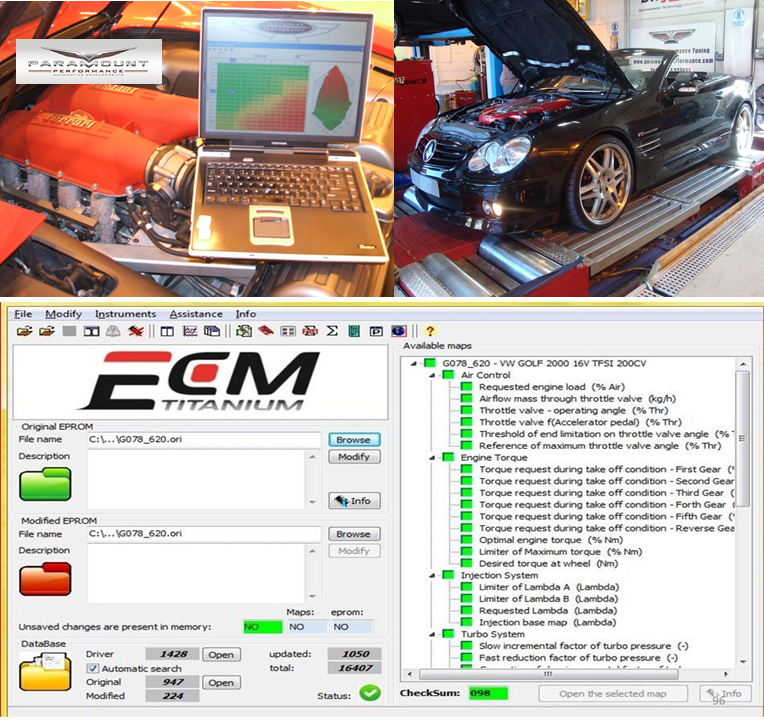 Paramount can also supply most tuning tools and software on the market. The full range of Alientech tuning tools, and software is kept in stock ready to go. So, if you have not already purchased your software, you take take the training course on software provided by Paramount. And, and you can choose to purchase your tuning software in the course if required. Your trainer will take you step by step through this as part of teh course. Please ask if in doubt or if you need any help.
And, if you are not local to us and need advice of travelling to your course, or local accommodation and hotels while you are with us we will be happy to assist. If you require a Visa for you trip and travel please let the team know as soon as possible to we can assist with this