Audi S5 Engine Tuning – V-Switch Home Tuning and Audi S5 ECU Remapping
£325.00
Audi S5 Engine Tuning – V-Switch Home Tuning and Audi S5 ECU Remapping  
Just want you really wanted – to be able to tack charge of your Audi S5 tuning and remapping, and chnage it when you want – the V-Switch Home Tuning gives you just that the power to choose
Audi S5 tuning and remapping  through the V-switch, a  switchable tuning system which allows you to choose your Audi S5 tuning setting. The V-Switch is a portable, standalone customer use ECU remapping tool but dont worry – its super easy to use. And it gives you ultimate flexibility in what you want from your Audi S5 tuning.
It is designed to be used by the driver and is able to to store three different  Audi S3 tuning files and settings, all dedicated to the same Audi S5 – so you have one original tuning file and two tuned files to choose from.
Most Petrol and Diesel Vehicles from 2002 – 2009 can be tuned, but there are some exceptions, please mail us to find out more if in doubt.
In stock
Related products
Milltek Aston Martin Vantage Exhaust System

Milltek Aston Martin Vantage Exhaust System / Aston Martin Vantage Exhaust mufflers – Milltek Aston Martin Vantage Exhaust system!

The Milltek Aston Martin Vantage exhaust system exhaust and mufflers are the very finest after-market Aston Martin Vantage exhaust systems available. Milltek Aston Martin Vantage exhausts systems are manufactured from high-grade stainless steel

Paramount offer an unrivalled range of Milltek exhausts systems, including Milltek's Aston Martin Vantage exhaust, and Milltek Aston Martin Vantage catalytic converters too.

The Milltek Aston Martin Vantage Exhaust system comes with all clamps and fittings needed and fits the exact high standard as the original exhaust, look, sound and fitting are all of the very highest quality. And Milltek Aston Martin Vantage exhaust systems and mufflers come with a lifetime corrosion warranty too

The Milltek Aston Martin Vantage performance exhaust systems sound amazing (it's not just backbox) It gives a very addictive sports sound, when fitted the Milltek Aston Martin Vantage exhaust system gives a fantastic high-performance tone with a distinctive crackle on overrun, releasing the Aston Martin Vantages true supercar sound.

A sound clip of Paramount's Aston Martin Vantage exhaust system can be heard here SOUND CLIP 

In addition, the Milltek Aston Martin Vantage Exhaust system is 18KGs lighter than the standard one and offers a significant power increase across the mid-range of power as well as improved throttle response.

Exhaust Systems and Aston Martin Mufflers are available for all Aston Martin cars, if you are not sure, or if you don't see what you are looking for please e-mail us – we are here to help

Paramount the home of the Aston Martin Vantage exhaust system and Aston Martin Vantage exhaust muffler and tuning parts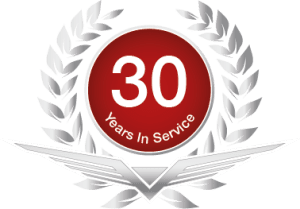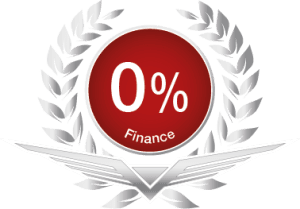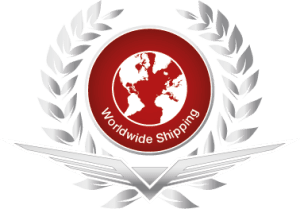 Call Us
+44 (0) 1789 774444
Drop An Email
info@paramount-performance.com