Audi Q5 Car Cover – Indoor Car Cover Audi Q5
£325.00
Audi Q5 Cover – Luxury Custom Tailored Indoor Car Cover for your Audi Q5
The ultimate treat for your Audi Q5, keep your Audi Q5 snug and warm this winder is one of our Audi Q5 custom car covers, choose your colour, piping, and logos to match your Q5.
UK manufactured, fully bespoke indoor Q5 car cover. Our custom made Q5 indoor car covers are each individually hand made to order for each specific customer and their Q5. These luxury Audi Q5 car covers are the finest you can buy,
Manufactured from a thick cotton acrylic with a soft protective fleecy inner Piping can be added, as can an Audi logo on the hood if required, comes complete with its own storage and carry bag. The indoor Audi car covers are fully breathable, very soft and are available in choice of 20 colours for the cover and piping – please specify your choice when ordering.
The picture shown of the Audi car cover is just for illustration, each custom car cover is specifically tailored to fit your pride and joy snugly and unique to you and your Audi Q5 Worldwide mail order available. If you have any questions please let us know, you can mail us [email protected]
In stock
Related products
Aston Martin Vantage Exhaust System AMV8 4.3 / 4.7 Exhaust

Aston Martin Vanatge Exhaust System / Aston Martin Vanate Exhaust muffler – AMV8 REAR BOX

High grade stainless steel Aston Martin Vantage exhaust system – rear box and mufflers. Paramount offer an unrivalled range of Aston Martin Vantage exhaust systems and exhaust mufflers for the complete range of Aston Martin cars, including the Aston Martin Vantage exhaust system.

The Paramount Aston Martin Vantage exhaust rear box sounds amazing; it gives a very addictive sports sound. When fitted this Aston Martin vanatge exhaust system gives a fantastic high performance tone with a distinctive crackle on overrun, releasing the Aston Martin Vantage's true supercar sound.

Aston martin Vantage exhaust system sound clip can be heard here: https://www.youtube.com/watch?v=ojlvvp2npBI

The Paramount Aston Martin Vantage exhaust system is 15KGs lighter than the standard one, and offers up to a 15bhp power increase across the mid-range of power, throttle response is quite noticeable too.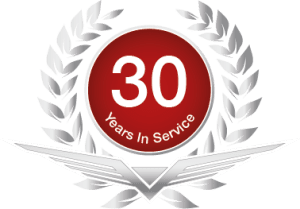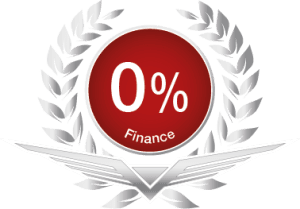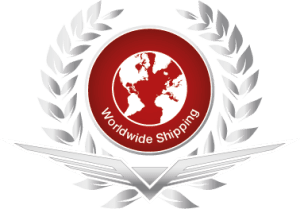 Call Us
+44 (0) 1789 774444
Drop An Email
[email protected]t-performance.com