Autotuner Master tuning tool, set up, support, service.
The Autotuner master ECU remapping and tuning tool is designed for professional master's, giving you the option to write your own ecu software and remapping files, buy sell and exchange tuning files and software with tuners anywhere any time. You can also add Autotuner slave tools to your network, with exclusive file supply to them.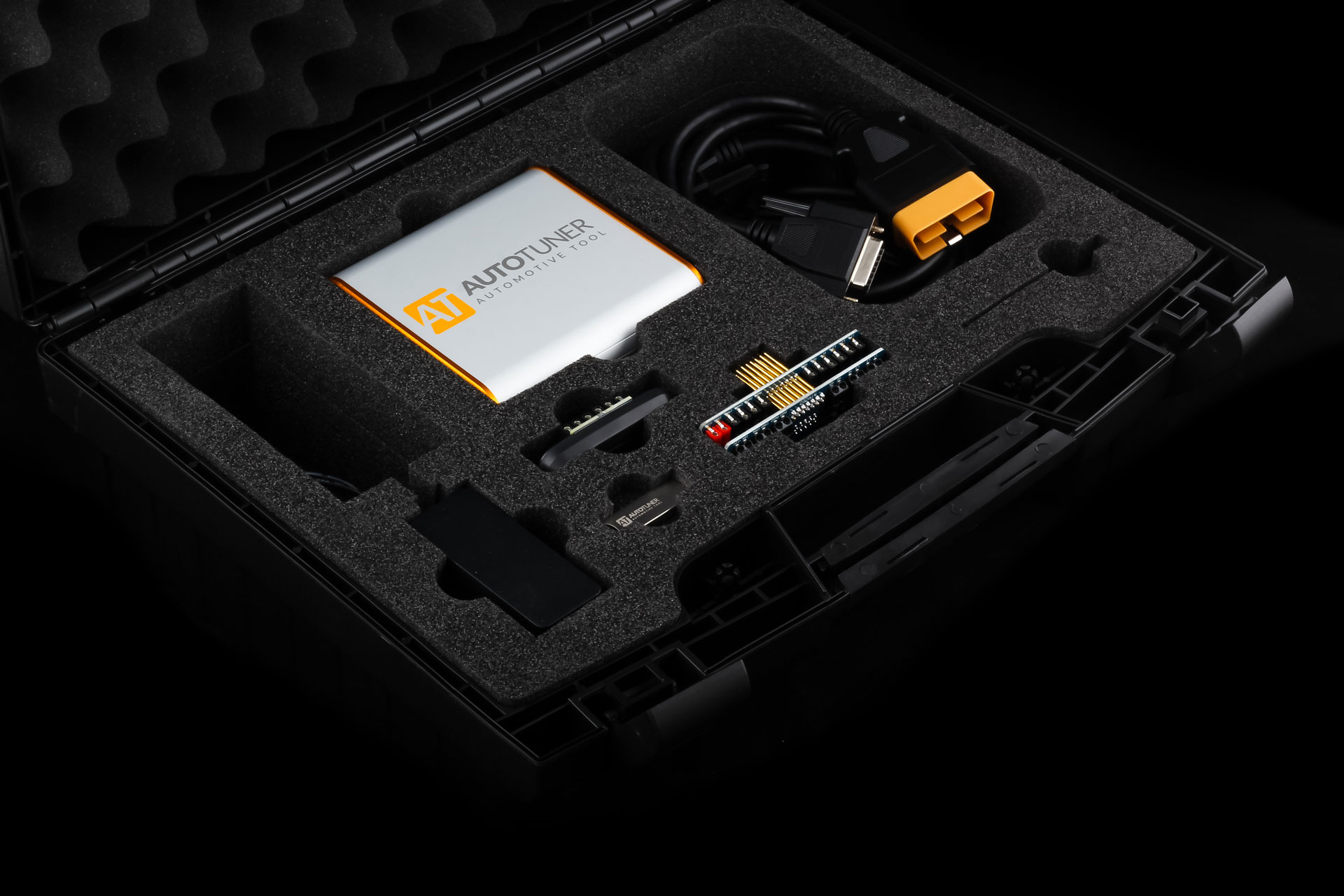 The Autotuner car tuning tool also has the advantage that it is an OBD tuning tool and bench tuning tool in one, covering more cars faster than any other single tuning tool on the market.
The Autotuner tuning tool is available in both master and slave formats. Both, version are normally in stock, demonstration sessions can be available if you would like to try before. Installation and training comes with with all sales. Tool training can be arranged online too, so there is no need to travel.
The Master Autotuner tuning tool comes with a 5 year warranty, free training session, installation and support. Live Master tech support and master file service open 7 days a week. Ideal for use with EVC WinOls map writing software.
A 7 day a week service is available for ready to use tuning files, map p[ack, damos files, service and support. Tuning files can includes DTC delete, function delete, like DPF, EGR, Adblue, and many more. As well as performance and fuel economy tuning files
WinOLs software, and WinOls training courses are also available, please ask the team for details. Car tuning training courses are available in class, or online too, ideal for international students that want to be able to take training courses, without having to travel and have the additional costs and expense