BMW 3.0 Bavaria exhaust system 1971-1974
£1,695.00
BMW 3.0 Bavaria exhaust system 1971-1974
Stainless steel hand made to order BMW 3.0 Bavaria exhaust system 1971-1974
Paramounts Classic BMW 3.0 Bavaria exhaust system tend to take around 2-3 weeks to be manufactured, they are hand made and custom fabricated.
Please mail us if we can be of assistance, or if you need any help choosing the right exhaust system for your car
In stock
Related products
Aston Martin Vantage Exhaust System AMV8 4.3 / 4.7 Exhaust

Aston Martin Vanatge Exhaust System / Aston Martin Vanate Exhaust muffler – AMV8 REAR BOX

High grade stainless steel Aston Martin Vantage exhaust system – rear box and mufflers. Paramount offer an unrivalled range of Aston Martin Vantage exhaust systems and exhaust mufflers for the complete range of Aston Martin cars, including the Aston Martin Vantage exhaust system.

The Paramount Aston Martin Vantage exhaust rear box sounds amazing; it gives a very addictive sports sound. When fitted this Aston Martin vanatge exhaust system gives a fantastic high performance tone with a distinctive crackle on overrun, releasing the Aston Martin Vantage's true supercar sound.

Aston martin Vantage exhaust system sound clip can be heard here: https://www.youtube.com/watch?v=ojlvvp2npBI

The Paramount Aston Martin Vantage exhaust system is 15KGs lighter than the standard one, and offers up to a 15bhp power increase across the mid-range of power, throttle response is quite noticeable too.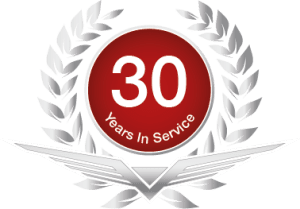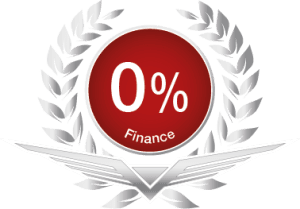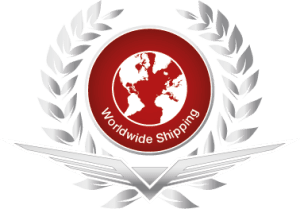 Call Us
+44 (0) 1789 774444
Drop An Email
info@paramount-performance.com