BMW 525, and 528 E12 exhaust system 1973-1981
£1,595.00
BMW 525, and 528 E12 exhaust system 1973-1981
Handmade stainless steel BMW 525 and 528 (E12) exhaust system, for BMW E12 vehilces from 1973-1981, worldwide shipping and mail order service as well as fitting and BMW restoration services available
Paramount's Classic BMW 525 and 528 (E12) exhaust systems are handmade in the UK to order, so they do take around 2-3 weeks to produced
If you are not sure, or need any help, please drop us a mail, we will be ahppy to advise on the correct exhaust system for your BMW
In stock
Related products
Ferrari 458 Tuning and Ferrari 458 Remap Home Tuning System

Ferrari 458 Tuning and Ferrari 458 Home Tuning System

Paramount Performance already have an amazing range of Ferrari 458 tuning and ecu remapping, but we appreciate depending on where you are you may not be able to get to us or one of our dealers

And so now we can tune your Ferrari 458 where ever you are! – our switchable driver operated Ferrari 458 tuning system enables you to plug in anywhere in the world and upload a custom and bespoke Ferrari 458 tuning file direct to your car, or change back to stock at any time too .

The Ferrari 458 tuning is very effective offering up to 28bhp and significant midrange power increases.

Throttle response and midrange power is quoite dramatically improved – our Ferrari 458 mail order tuning with worldwide shipping (tax free subject to location) is now a reality, and we can adjust your Ferrari 458 tuning for modifications, like our 200 cells cats, de-cat, or our Ferrari 458 exhaust exhaust system.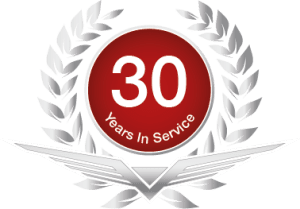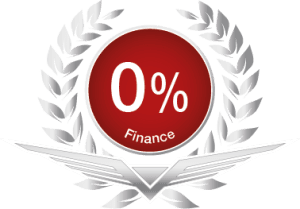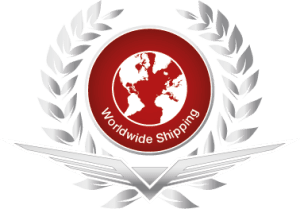 Call Us
+44 (0) 1789 774444
Drop An Email
info@paramount-performance.com