Ferrari 360 High Performance Exhaust System – Super Loud!
£1,350.00
Ferrari  360  exhaust system – Super Loud!
Not for the faint hearted, full on no restrictions, no silencers, just full on performance and sound F! type sound.
May not be road legal – please check your local regulations – Officially motorsport use – over 120 decibel rating.    Removing exhaust silencer boxes is not permitted in all countries. Paramount provides systems of this nature of off road and motorsport use. If you intend to use an exhaust system of this nature on a road going vehicle, it is imperative you check and adhere to the local legislation in the region and territory you and your vehicle is based in.
Manufactured from high grade stainless steel this Ferrari  360   exhaust system not only looks like a work of art, and this one is full on!
Handmade to the highest standards and quality possible, made from 308 grade stainless steel and with anti-corrosion warrant that guarantees it will be the last Ferrari  360   exhaust system you buy for your pride and joy.
The Ferrari 360 exhaust systems are made to order and can normally be dispatched in around 10-14 days, almost all Ferrari models are covered by our extensive range, if you don't see what you are looking for or have a specific requirement with sound / finish please mail us at info@paramount-performance.com
In stock
Related products
Ferrari 458 Tuning and Ferrari 458 Remap Home Tuning System

Ferrari 458 Tuning and Ferrari 458 Home Tuning System

Paramount Performance already have an amazing range of Ferrari 458 tuning and ecu remapping, but we appreciate depending on where you are you may not be able to get to us or one of our dealers

And so now we can tune your Ferrari 458 where ever you are! – our switchable driver operated Ferrari 458 tuning system enables you to plug in anywhere in the world and upload a custom and bespoke Ferrari 458 tuning file direct to your car, or change back to stock at any time too .

The Ferrari 458 tuning is very effective offering up to 28bhp and significant midrange power increases.

Throttle response and midrange power is quoite dramatically improved – our Ferrari 458 mail order tuning with worldwide shipping (tax free subject to location) is now a reality, and we can adjust your Ferrari 458 tuning for modifications, like our 200 cells cats, de-cat, or our Ferrari 458 exhaust exhaust system.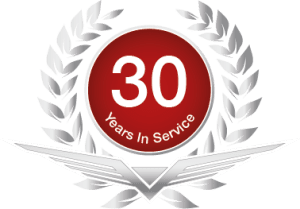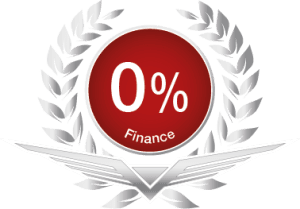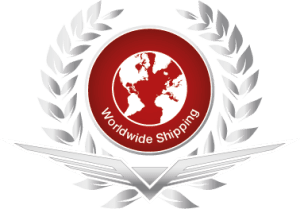 Call Us
+44 (0) 1789 774444
Drop An Email
info@paramount-performance.com