Fiat 500 Abarth 1.4 16V- Fiat Abarth Non Resonated Milltek Exhaust System
£636.72
Fiat 500 Abarth 1.4 16V- Fiat Abarth Milltek Exhaust System
Cat-back – Non-resonated (louder) with GT100 trims
The Milltek Fiat 500 Abarth exhaust system exhaust and mufflers are the very finest after-market Fiat 500 Abarth exhaust systems available. Milltek Fiat 500 Abarth exhausts systems are manufactured from high grade stainless steel
Paramount offer an unrivalled range of Milltek exhausts systems, including the Milltek Fiat 500 Abarth exhaust, and Milltek catalytic converters for many cars too.
The Milltek Fiat 500 Abarth Exhaust system comes with all clamps and fittings needed and fits to the exact high standard as the original exhaust, look, sound and fitting are all of the very highest quality. And Milltek Fiat 500 Abarth exhaust systems and mufflers come with a life time corrosion warranty too
The Milltek Fiat 500 Abarth performance exhaust systems sound amazing. It gives the Fiat Abarth a very addictive sporty sound, when fitted the Milltek Fiat Abarth exhaust system gives a fantastic high performance tone with a distinctive crackle on overrun, releasing the Fiat Abarth superfun – mini supercar sound ar sound
In addition the Milltek Fiat Abarth Exhaust system offers a nice power increase across the mid-range of power as well as improved throttle response.
Fiat Abarth Exhaust Systems and Fiat Abarth Mufflers are available for order, if you are not sure, or if you don't see what you are looking for please e-mail us – we are here help
Paramount the home of the Fiat Abarth exhaust system and Fiat Abarth exhaust muffler and tuning parts
Out of stock
Related products
Ferrari 458 Tuning and Ferrari 458 Remap Home Tuning System

Ferrari 458 Tuning and Ferrari 458 Home Tuning System

Paramount Performance already have an amazing range of Ferrari 458 tuning and ecu remapping, but we appreciate depending on where you are you may not be able to get to us or one of our dealers

And so now we can tune your Ferrari 458 where ever you are! – our switchable driver operated Ferrari 458 tuning system enables you to plug in anywhere in the world and upload a custom and bespoke Ferrari 458 tuning file direct to your car, or change back to stock at any time too .

The Ferrari 458 tuning is very effective offering up to 28bhp and significant midrange power increases.

Throttle response and midrange power is quoite dramatically improved – our Ferrari 458 mail order tuning with worldwide shipping (tax free subject to location) is now a reality, and we can adjust your Ferrari 458 tuning for modifications, like our 200 cells cats, de-cat, or our Ferrari 458 exhaust exhaust system.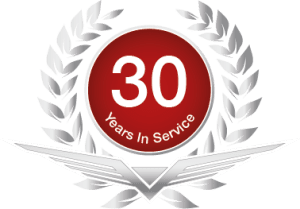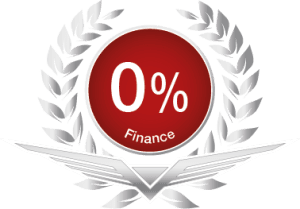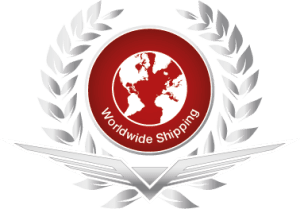 Call Us
+44 (0) 1789 774444
Drop An Email
info@paramount-performance.com