Forge Audi S3 Intercooler Kit Upgraded Audi S3 Intercooler 1.8T
£675.00
Forge Audi S3 Intercooler Kit – Alloy Upgraded Audi S3 Intercooler
This Forge Audi S3 intercooler kit is the perfect solution whether you are losing power on a modified Audi S3 through higher intake temperatures. Whilst the original Audi S3 Intercooler is good, once you modify your Audi S3 you really need to keep the air-intake temperature down to get the best out of your Audi S3, your tuning and modifications. This fantastic Forge Audi s3 Intercooler is manufactures to the very highest standards, its designed to give greater thermal reductions on Audi S3's running a tuned and remapped software or those running a little more extreme upgrades like larger Audi S3 turbochargers.
The Forge Audi S3 Font Mounting Intercooler kit not only boost performance but look like a stunning work of art, in fact you may want to order two, done for your car and one to have framed for your office wall
Forge Audi S3 Intercooler kit – everything that you will need for the best possible installation is included within the supplied kit.
If you need assistance please mail us at info@paramount-performance.com
Out of stock
Related products
Aston Martin DBS Exhaust System Mufflers

Aston Martin DBS Exhaust System / Aston Martin DBS Exhaust mufflers

High grade stainless steel Aston Martin DBS exhaust system exhaust and mufflers made to order. Paramount offer an unrivalled range of classic Aston Martin exhaust systems and exhaust mufflers for the complete range of Aston Martin cars, including the Aston Martin DBS exhaust system.

Exhaust system sound, look, finish can all be custom tailored for the desired result, all of our Aston Martin DBS exhaust systems come with a life time corrosion warranty too

Exhaust Systems and Aston Martin Mufflers are available for all Aston Martin cars, if you are not sure, or if you don't see what you are looking for please e-mail us – we are here to help.

Paramount the home of the Aston Martin DBS exhaust system and Aston Martin DBS exhaust muffler and tuning parts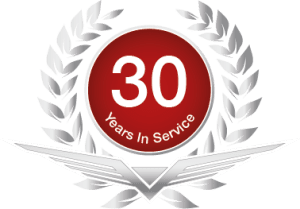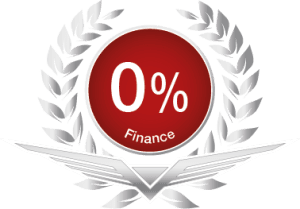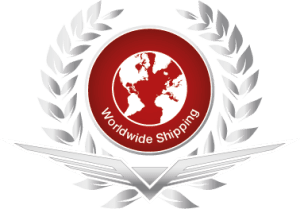 Call Us
+44 (0) 1789 774444
Drop An Email
info@paramount-performance.com