Jaguar XK 5.0 Tuning and Jaguar XKR 5.0 Remap Tuning – ECU Remapping.
£499.00
Jaguar XK 5.0 Tuning and Jaguar XK 5.0 Remap Tuning by the best
Jaguar XK Tuning and Jaguar XKR Remapping can be carried out by Paramount Performance at many locations across the UK and around the world.  We are quite simply the worlds leading Jaguar XK tuning provider.
Our Jaguar XK 5.0 tuning and Jaguar XK 5.0 remapping is completely custom, with each XK  remap being written live to your vehicle, the Jaguar XK tuning can take account of your XK's modifications, i.e . Paramount Jaguar XK performance exhaust systems, or sports catalytic convertors as well as your driving requirements and fuel grade.
Paramount operate the very latest range of car tuning and remap software and our dedicated team of car tuning engineers have years of experience working in the prestige and Jaguar car tuning arena. Our software is used by the largest and best known tuners around the world.
Jaguar XK 5.0 tuning and Jaguar 5.0 XK ECU remapping gives a power increases of around 50bhp!!!!  Its not subtle and can include Jaguar XK speed limiter removal too, with significantly better throttle response, full custom chip tuning and live rolling road testing and tuning for your Jaguar XK is available to at any many locations – please ask for details.
Paramount Performance the home for all your Jaguar XK and XKR tuning and performance parts
In stock
Related products
Jaguar XK exhaust conversion to a XKR look full quad exhaust system cat back.

Jaguar XK exhaust conversion to a XKR look with full cat back quad exhaust system.

Turn your Jaguar XK into a Jaguar XKR look, with a great deep V8 exhaust sound too, this conversion includes a full high performance cat back Jaguar XK exhaust system with beefy larger than standard quad trims, rear bumper conversion and body colour panel painted to match your car perfectly.

All parts of this conversion can be supplied mail order where ever you are in the world, or we can arrange fitting here in the UK.

Turn you XK into a little bit more of the driving pleasure and sound you were looking for – let Paramount release the horses of your Jaguar XK.

Click Here for a sound clip: https://www.youtube.com/watch?v=rPHkuM6N8NQ

cars, including the Jaguar XK exhaust system.

Paramount home of the custom performance Jaguar XK and XKR exhaust system, Jaguar XK exhaust mufflers and Jaguar XK tuning parts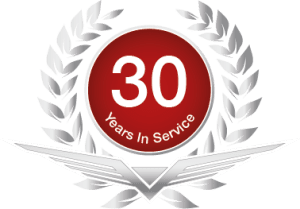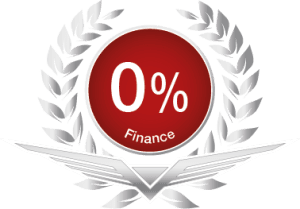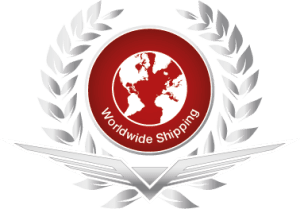 Call Us
+44 (0) 1789 774444
Drop An Email
info@paramount-performance.com