Jaguar F-Type 650bhp Project Predator Tuning Package
£3,193.00
VIP Design Jaguar F-Type 650bhp Project Predator Tuning Package
The Jaguar F Type has always been tuned, the sleek lines and V8 engine really appeal to passionate drivers who are never going to settle at stock with their F-Type
The rumours of a true Jaguar F-Type supercar killer have been circulating, but no longer a concept or idea, the VIP Jaguar F-Type Project Predator is now available. Delivering a blisteringly quick 650bhp of pure driving passion. Dyno tested and proven the Jaguar F-Type 650 upgrade package is now here.
This Jaguar F Type tuning package includes, engine tuning and software upgrades, supercharger upgrades, supercharger cooling, This specific package is the mail order kit (fitting is not included) Fitting is available in the UK at the Paramount workshops
Othere upgrades that can be added to this package are also available :
Paramount can also supply and fit performance exhaust systems, 200 cell Jaguar F Type catalytic converters, or F Type De-cat pipes and de-cat software, water-meths injection, suspension upgrades, lowering, carbon fiber panels and spoilers, and other carbon fibre upgrades and styling
In stock
Related products
Jaguar F-Type 3.0 Supercharger Pulley

Jaguar F-Type 3.0 Supercharger Pulley – Upgraded supercharger pulley for the Jaguar F-Type 3.0 engine

This Jaguar F-Type 3.0 Supercharger Pulley  improves throttle response and midrange power by up to 24bhp. This Jaguar F-Type 3.0 Supercharger Pulley  will bring your F-Type to life.

Paramount Performance use the very latest aircraft grade materials to manufacture our F Type 3.0 super charger pulley upgrades. We also offer a Jaguar F Type supercharger pulley fitting and tuning service and well as international mail order, and tax free sales.

Our Jaguar F Type 3.0 supercharger pulley can form part of a much larger tuning package – ask now how we can turn your Jaguar F type into a supercar intimidator!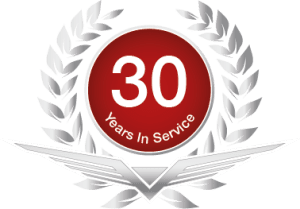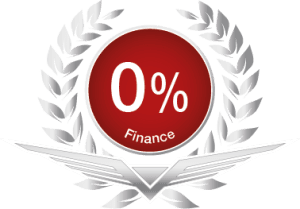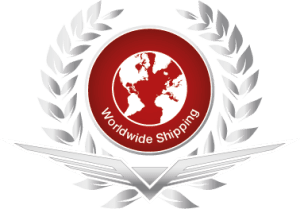 Call Us
+44 (0) 1789 774444
Drop An Email
info@paramount-performance.com