Jaguar Mk 1V (Mk One) exhaust system stainless steel
£995.00
Jaguar Mk

1V

exhaust system and Jaguar Mk

1V

(Mk One Jaguar ) Stainless steel exhaust parts.


High grade stainless steel Jaguar Mk 1V exhaust systems and mufflers made to order. Paramount offer an unrivalled range of classic Jaguar exhaust systems and exhaust mufflers for the complete range of Classic Jaguar car, including the Jaguar Mk 1V exhaust system
Exhaust system sound, look, finish can all be custom tailored for the desired result, all of our Jaguar Mk 1V exhaust systems comes with a life time corrosion warranty too

Jaguar exhaust Systems and classic Jaguar Mufflers are available for all Jaguar cars, if you are not sure, or if you don't see what you are looking for please e-mail us – we are here to help.
Paramount the home of the classic Jaguar Mk 1V performance exhaust systems
In stock
Related products
Jaguar 4.2 S-Type R Supercharger Pulley Upgrade

Jaguar S Type Supercharger Pulley – Upgraded supercharger pulley Jaguar S Type R

Jaguar 4.2 S-Type R Supercharger Pulley – Paramount Jaguar S Type Supercharger Pulley dramatically improves throttle response and midrange power by up to 28bhp. This Jaguar S Type Supercharger Pulley will bring your Jaguar S Type R to life.

Paramount were the first to adopt and develop the new style of  Jaguar S Type R Supercharger Pulley, unlike the lower expensive and cumbersome lower supercharger pulleys, the upper smaller S Type R supercharger pulley does not require an alternative pulley belt meaning the Paramount Jaguar S Type R Supercharger Pulley is low maintenance and less obviously changed from stock

Not all Jaguar S Type R Supercharger Pulleys  are equal, The Paramount  Jaguar S Type R Supercharger Pulley is high grade stainless steel, some cheap copies are manufactured from Ally and are not of the same quality – buy with confidence from Paramount.

S Type R Supercharger pulley and S Type R Tuning from Paramount Performance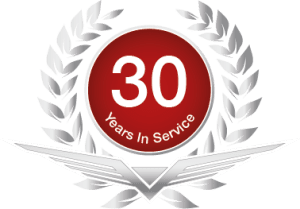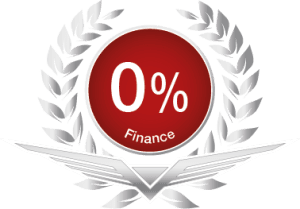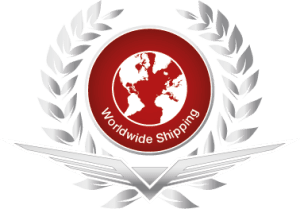 Call Us
+44 (0) 1789 774444
Drop An Email
info@paramount-performance.com