Jaguar X – Type Lowered Sports Suspension Pack
£280.00
Jaguar X Type Lowering Springs – 30 mm Jaguar X Type Lowering springs
Jaguar X Type Lowering springs are perfect for track day and every day road, these Jaguar X Type lowering and handling springs dramatically improves both a vehicles performance and appearance, without introducing a "bone shaking" ride quality.
Our Jaguar x Type lowering springs lower your Jaguar XType center of gravity reducing squat during acceleration and body roll when rendering,
Paramounts Jaguar XType lowering springs offer, Top-Performance Handling, lower center of gravity, and progressive spring design and function.
Paramount Performance for all your Jaguar XType lowering springs, tuning and performance exhaust systems.
Jaguar X Type Lowering springs – Please confirm year and model when ordering
In stock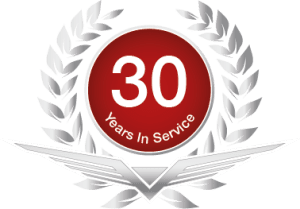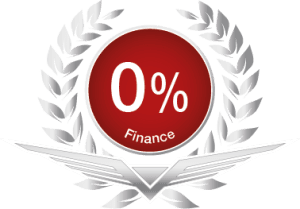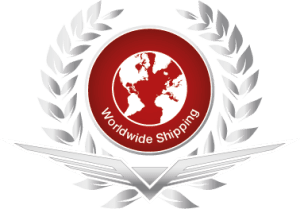 Call Us
+44 (0) 1789 774444
Drop An Email
info@paramount-performance.com