Jaguar XF Diesel Tuning & Remapping
Jaguar XF Diesel Tuning and ECU Remapping available from by Paramount Performance at many locations across the UK and around the world. The tuning is custom and bespoke, and can be set up for outright power and performance.
But also Paramount's Jaguar XF Diesel Tuning can be set up to target better fuel economy. With Paramount Blue ecu tuning services. Or a perfect blend of teh too, giving both improved power and performance, and a nice improvement in fuel economy too.
So Paramount's Jaguar tuning is completely custom. With each Jaguar XF tune being written live to your vehicle based on your car, your driving habits and any modifications to your Jaguar. Unlike most tuning services, Paramount' Jaguar tuning is live on a rolling road. So there is no guess work to the results and what new power your Jaguar has. And we emission test it too.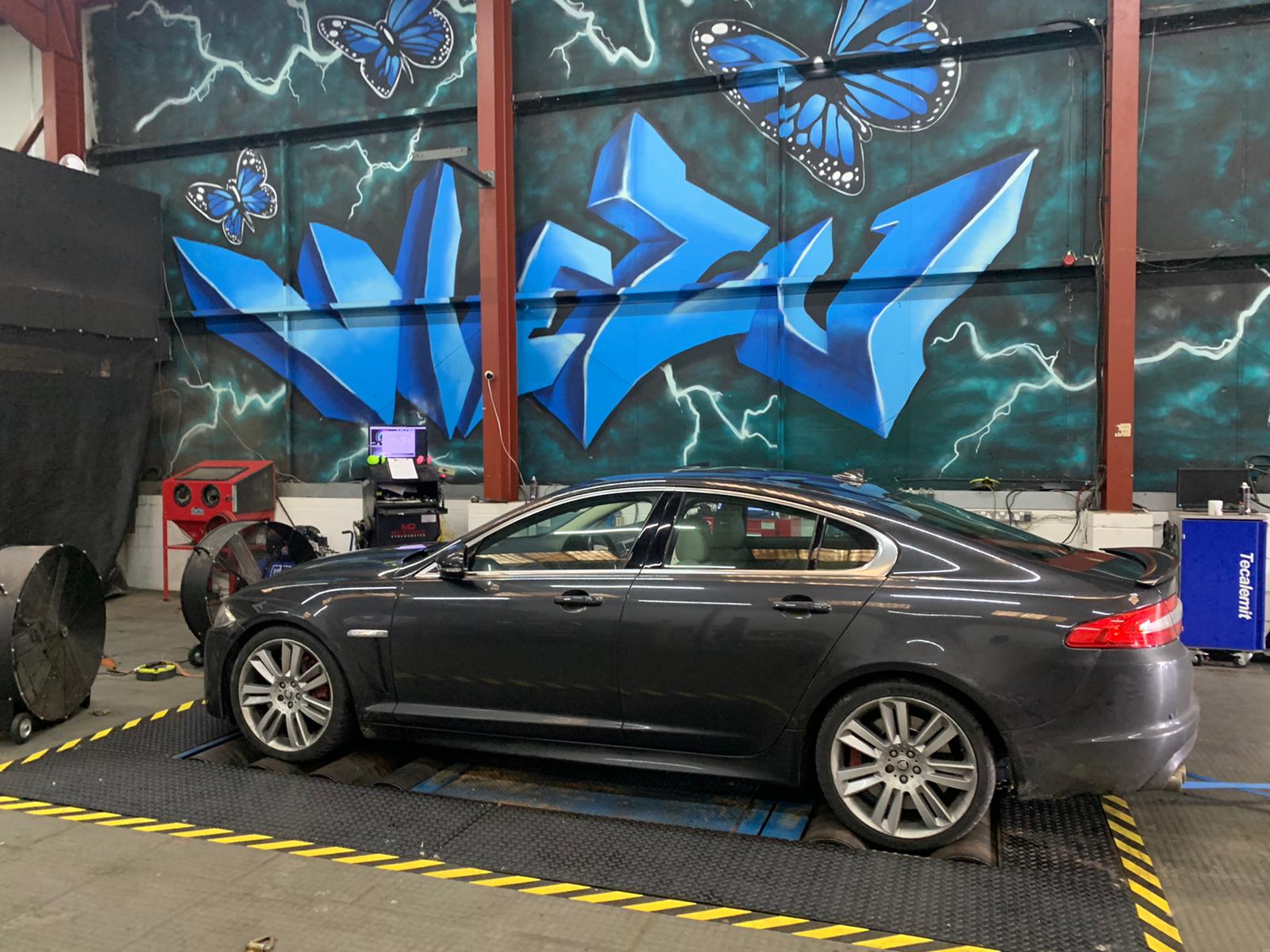 Jaguar Diesel Engine Tuning
Real tuning carried out. With real demonstrated results. All tuning also comes with a 30 day trial to ensure you are 100% totally happy with the results. And a tuning software lifetime guarantee. Don't risk going to any "tuner" come to Paramount who have been tuning Jaguar cars for over 35 years
Paramount operate the very latest range of car tuning and remap software and our dedicated team of car tuning engineers have years of experience working in the prestige and Jaguar car tuning arena.
Jaguar XF Diesel Tuning and ECU Remapping gives your Jag an impressive power increase and significant better throttle response.
Paramount Performance the home for all your diesel tuning and remapping. And if you are not in the UK, don't worry. Paramount has installers around the world. And offer a tune at home device. So you can tune your car any time anywhere yourself.