Jaguar XJ 6 Supercharger Pulley – Lower Pulley kit
£299.00
Jaguar XJ 6 Supercharger Lower Pulley Kit
The Jaguar XJ6 with the straight 6 engine has a different supercharger pulley than the later V8 engines where either the top or lower pulley can be changed, on the Jaguar XJ6 it is just the lower supercharger pulley that is upgraded. The good news is it is very much easier to fit than the later V8 engine version. On the Jaguar XJR-6 it is a simple bolt on / off operation.
So why not bold on some more power for your XJR today
The Jaguar XJ 6 Supercharger Lower Pulley kit also comes with a new high quality belt too, ready for fitting. The kits are available mail order with worldwide shipping, or we offer a full fitting service at our UK workshops
.
In stock
Jaguar XJ 6 Supercharger Pulley
Related products
Jaguar E-Type Exhaust Manifold Headers

Jaguar E-Type Exhaust Manifold Jaguar E-Type Exhaust Headers – LHD and RHD E-Type

High grades stainless steel Jaguar E-Type exhaust system manifold and Jaguar E-Type headers made to order. Paramount offer an unrivalled range of classic Jaguar E-Type mufflers, headers and exhaust manifolds for the complete range of Jaguar cars, including the Jaguar E-Type manifolds and Jaguar E-Type headers.

All of our Jaguar E-Type exhaust manifolds and Jaguar E-Type headers come with a life time corrosion warranty too

Exhaust Systems and Jaguar headers and Jaguar manifolds for most Jaguar cars, if you are not sure, or if you don't see what you are looking for please e-mail us – we are here to help.

Paramount the home of the classic Jaguar E-Type performance exhaust manifolds and headers.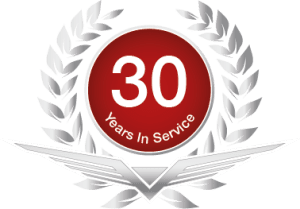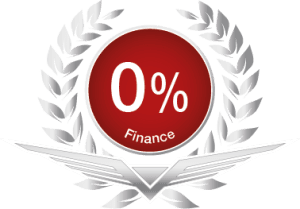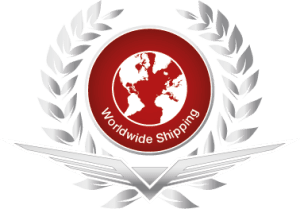 Call Us
+44 (0) 1789 774444
Drop An Email
info@paramount-performance.com