Jaguar XK 4.2 Exhaust System / Jaguar XK 4.2 Exhaust Mufflers – Full System
£1,650.00
Jaguar XK 4.2 Exhaust System / Jaguar XKR 4. Exhaust Muffler Full System  
High grade stainless steel Jaguar XK and XKR exhaust system exhaust and Jaguar XK  mufflers made to order. Paramount offer an unrivalled range of Jaguar XK Tuning parts, Jaguar XK exhaust systems and exhaust mufflers for the complete range of Jaguar cars, including the Jaguar XK and XKR 4.0 exhaust system.
The Jaguar XK exhaust system sound, look, finish can all be custom tailored for the desired result, all of our Jaguar XK exhaust systems come with a life time corrosion warranty too. This XKR exhaust is a full cat back exhaust, which includes the rear exhaust box and 90mm quad trims, it looks epic!
Performance and stainless steel Jaguar XKR exhaust systems and Jaguar XK exhaust mufflers are available for all Jaguar cars and models si if you need any help, or dont see what you are looking for please drop us an e-mail us.
When fitted the system gives a fantastic deep V8 tone with a distinctive crackle on the overrun and a distinctive sporting note
Click here for a sound clip https://www.youtube.com/watch?v=fJ07fbqLYC0 
UK fitting service, worldwide mail order and tax free sales where available
In stock
Related products
Jaguar XJ and XJR 4.0 200 catalytic Converters (Pair)

Jaguar XJ Catalytic Converters (Pair) – High Performance Jaguar XJ 4.0 Catalytic Converters

4.0 Jaguar XJ Catalytic Converters – High Performance 200 cell catalytic converters

The standard Jaguar xj and xjr catalytic converters have 600 cells per square inch, these original standard cats can be very restrictive in their gas flow.

Paramount's high flow  Jaguar  XJ Catalytic Converters have 200 cells per inch, these Jaguar XJ Catalytic Converters fit both  the Jaguar XJ and XJR. These Jaguar XK Catalytic Converters are integrated into a large bore downpipe, they reduce back pressure substantially and increase flow rates, they are particularly effective on Jaguar Supercharged engines.

Performance Hi-flow Jaguar Catalytic Converters and Sports Cats work exceptionally well on re-mapped (chip tuned) engines. The power increase delivered by our Jaguar XJ Catalytic Converters is around 22-25 bhp across the midrange.

*For off-road & Motorsport use only

Paramount Performance home for your Jaguar Catalytic Converters and all your Jaguar tuning needs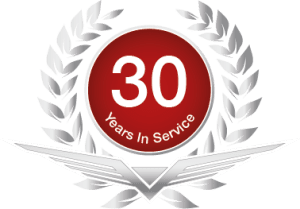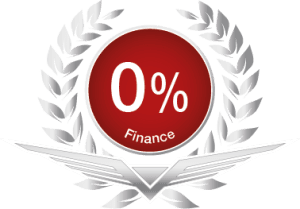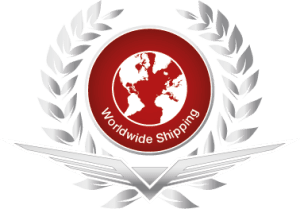 Call Us
+44 (0) 1789 774444
Drop An Email
info@paramount-performance.com