Jaguar XK XKR Front Lower Arm Front Bush Polyurethane Polybush
£55.90
Jaguar

XK

XKR

Front Lower Arm Front Suspension Bush Polyurethane Upgrade
A common area for either roadworthiness test failure or vague handling on the Jaguar XK/ XKR is the front suspension arm otherwise known as a wishbone or banana arm, front bush.
Over time and miles covered the standard rubber bushes deteriorate and become softer or worse still begin to split, this allows the suspension to move too much in directions that are not favourable.
By replacing the standard rubber bushes with a polyurethane bushing kit you are not only improving the handling over original but as the material is resilient to perishing and chemical penetration from things like salt or grit laid out on UK roads in the winter months.
This means that you should never has cause to replace the bushes on your vehicle again.
Suppled as a pair of bushes for left and right sides.
Specialist equipment may be required to remove old bushes in preparation of the fitment of these polyurethane replacements.
Contact us via email at info@viezu.com or by calling us on 01789 774444
In stock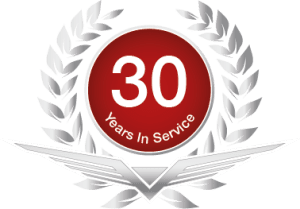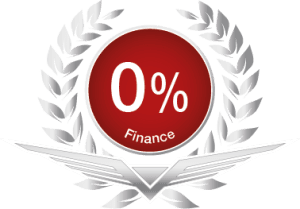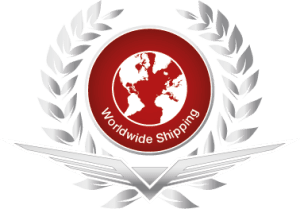 Call Us
+44 (0) 1789 774444
Drop An Email
info@paramount-performance.com