Land Rover Defender 110 Carpet Set
£700.00
Land Rover Defender 110 Carpet Set – Full Defender carpet set, front and rear Black, Set of 10 parts
Paramount can supply this lovely full Land Rover Defender carpet set for the Defender 110
The premium Land Rover Defender 110 carpet set will bringing a quality feel to the interior of your Defender, this is the full carpet set for the Land Rover Defender 110, a set of 10 parts in all
Paramount has full workshop and a highly experienced team of technicians, so whatever Land Rover Defender services or Land Rover Defender restoraion support you are looking for – you have found the right team.
Land Rover Defender import and export service available, including worldwide shipping service of parts and complete Land Rover Defenders
Out of stock
Related products
Jaguar 5.0 XJR Supercharger Pulley – Upgraded Supercharger Pulley XJ

Jaguar 5.0 XJR Supercharger Pulley  – Upgraded Supercharger Pulley XJ

 

Jaguar XJ 5.0 modified Supercharger Pulley Dramatically improves throttle response and midrange power by up to 28bhp. Will bring your Jaguar xjr 5.0 to life. Paramount were the first to adopt and develop the new style of Jaguar jx 5.0 modified upper supercharger pulleys, unlike the lower expensive and cumbersome lower supercharger pulleys, the upper smaller pulley does not require an alternative pulley belt meaning the Paramount Jaguar XJ 5.0 supercharger pulley is low maintenance and less obviously changed from stock

Not all Jaguar XJ 5.0 supercharger pulleys are equal, The Paramount Jaguar XJR supercharger pulley is high grade stainless steel, some cheap copies are manufactured from Ally and are not of the same quality – buy with confidence from Paramount.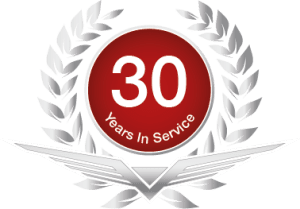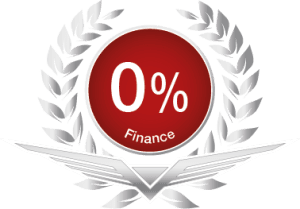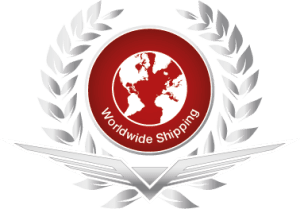 Call Us
+44 (0) 1789 774444
Drop An Email
info@paramount-performance.com