Land Rover Defender Automatic Gear Box Conversion
£0.00
Land Rover Defender Automatic Gear Box Conversion
Suitable for 200tdu and 300tdi engines, Love your Land rover defender, but want an automatic – we have just the solution. Paramount can undertake a Land Rover Defender Automatic Gear Box Conversion for you, changing the manual gearbox for an automatic, take the stress out of driving your Land Rover Defender, by converting it to a 4WD auto box
The Land Rover Defender Automatic Gear Box Conversion takes around a week to complete and is not available for mail order, the work is done in house at the Paramount workshops in the centre of the Uk UK wide collection and delivery is available
Land Rover defender parts and restortation services, see more case studies here : https://viezu.com/land_rover_defender_restoration
Out of stock
Related products
Jaguar Mk2 Exhaust Manifold Headers

Jaguar Mk2 Exhaust Manifold and Jaguar MK2 Exhaust Headers – LHD and RHD

High grades stainless steel Jaguar Mk2 exhaust system manifold and Jaguar MK2 headers made to order. Paramount offer an unrivalled range of classic Jaguar MK2 mufflers, headers and exhaust manifolds for the complete range of Jaguar cars, including the Jaguar XJ6 manifolds and Jaguar MK2 headers.

All of our Jaguar Mk2 exhaust manifolds and Jaguar MK2 headers come with a life time corrosion warranty too

Exhaust Systems and Jaguar headers and Jaguar manifolds for most Jaguar cars, if you are not sure, or if you don't see what you are looking for please e-mail us – we are here to help.

Paramount the home of the classic Jaguar MK2 performance exhaust manifolds and headers.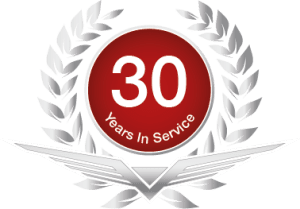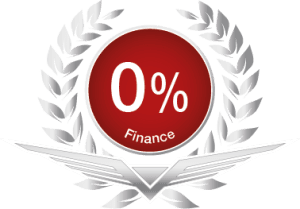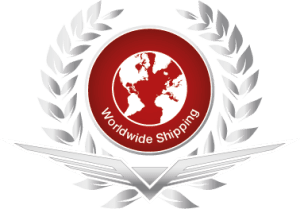 Call Us
+44 (0) 1789 774444
Drop An Email
info@paramount-performance.com