Land Rover Defender Luxury Carpet Set
£1,850.00
Land Rover Defender 90 Luxury Carpet Set (110 Defender also available on request)
If you are looking to stand apart from the mud and gravel look, what can be better than a handmade, 100% English pure wool bespoke Land Rover Defender Carpet. Custom, bespoke, luxury Land Rover defender carpets made to order, over 22 different colour choices, trim, brading and edges in bespoke leather.
Take your Land Rover Defender to the the very finest of quality carpets, fully fitted and mail order service available
Please contact us for details and a price for your specific Defender carpet
Prices from supply only £1850 (Defender 90)
Out of stock
Related products
Jaguar XJ6 AJ6 De-cat Pipe

Jaguar XJ6 Exhaust De-cat Pipe.

 

XJR / XJ6 AJ6 engine de-cat pipes

Paramount classic Jaguar XJ6  performance exhaust manifolds, header and de-cat pipes hand made and fabricated

Please note, all de-cat pipes are sold for off road, motorsport, and track use only. Within the EU road going vehicles must be fitted with a functioning catalytic convertor.  These De-cat pipes are not for road use within the EU.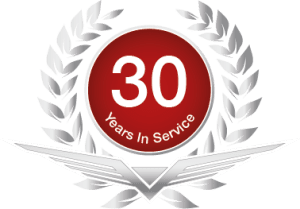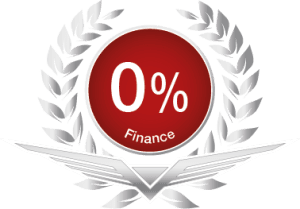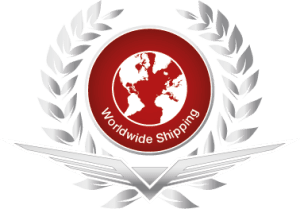 Call Us
+44 (0) 1789 774444
Drop An Email
info@paramount-performance.com