Land Rover Defender Underseal Chassis, waxoil Defender chassis
£395.00
Land Rover Defender Underseal Chassis, Jet wash, strip, clean and waxoil Defender Chassis
Land Rover Defender Chassis waxoil and underseal service. Road salt is one of the biggest destructive factors facing both modern and classic Land Rover Defenders. Protect your Land Rover chassis with Waxoil protection, this can provide years of hassle and worry free motoring come rain or shine. Land Rover Defender Chassis waxoil and underseal service removes the fear that rust can eat away structural parts of your chassis leading to expensive repair bills.
Defender underseal and Waxoil protection provides the peace of mind that you are preserving the chassis for the future. The Paramount service team will clean your Defender chassis, stripping various components to allow for full inspection, old wax oil and underseal will be removed, the chassis cleaned and fresh underseal / waxoil can be applied.
Land Rover Defender Chassis waxoil and underseal service takes a couple of day to complete. We  allow the chassis to fully dry after cleaning and stripping prior to applying the waxoil treatment and of course allowing the waxoil to dry after its applied.
Land Rover Defender Chassis waxoil and undersealing is a must for any Defender owner. Paramount also offer a full undersealing service, but is your  waxoil treatmnet is part of a larger Land Rover Defender restoration project, do let us know we will be happy to offer help and advice
In stock
Related products
Jaguar XK150 Exhaust Manifold XK140 Exhaust Headers

Jaguar XK150 Exhaust Manifold / Header and Jaguar XK140 Exhaust Headers / Manifold – LHD and RHD XK 140/150

High grades stainless steel Jaguar XK 140 / 150 exhaust system manifold and Jaguar XK 140/150 headers made to order. Paramount offer an unrivalled range of classic Jaguar XK140 /50 mufflers, headers and exhaust manifolds for the complete range of Jaguar cars, including the Jaguar140/150 manifolds and Jaguar 140/150 headers.

All of our Jaguar XK 140/150 exhaust manifolds and Jaguar XK 140 / 150 headers come with a life time corrosion warranty too

Exhaust Systems and Jaguar headers and Jaguar manifolds for most Jaguar cars, if you are not sure, or if you don't see what you are looking for please e-mail us – we are here to help.

Paramount the home of the classic Jaguar XK 140/150 performance exhaust manifolds and headers.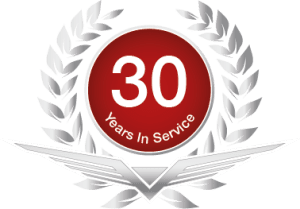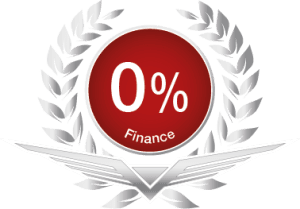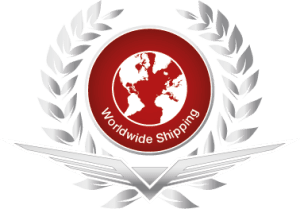 Call Us
+44 (0) 1789 774444
Drop An Email
info@paramount-performance.com