Maserati Luxury Custom Tailored Indoor Car Cover Maserati
£325.00
Maserati Luxury Custom Tailored Indoor Car Cover Maserati
The ultimate treat for your Maserati, keep your Maserati snug and warm this winder is one of our Maserati custom car covers, choose your colour, piping, and logos to match your Maserati
UK manufactured, fully bespoke indoor Maserati car cover. Our custom made Maserati indoor car covers are each individually hand made to order for each specific customer and their Maserati.
These luxury Maserati car covers are the finest you can buy, manufactured from a thick cotton acrylic with a soft protective fleecy inner
Piping can be added, as can a Maserati logo on the hood if required, comes complete with its own storage and carry bag.
The indoor Maserati car covers are fully breathable, very soft and are available in choice of 20 colours for the cover and piping – please specify your choice when ordering.
The picture shown of the Maserati car cover is just for illustration, each custom car cover is specifically tailored to fit your pride and joy snugly and unique to you and your Maserati
Worldwide mail order available. If you have any questions please let us know, you can mail us [email protected]
In stock
Related products
Jaguar XJ and XJR 4.2 Catalytic Converters

Jaguar XJ Catalytic Converters (Pair) – High Performance Jaguar XJ 4.2 Catalytic Converters

4.2 Jaguar XJ Catalytic Converters – High Performance 200 cell catalytic converters.  The standard Jaguar XJ and XJR catalytic converters have 600 cells per square inch, these original standard cats can be very restrictive in their gas flow.

Paramount's high flow  Jaguar  XJ Catalytic Converters have 200 cells per inch, these Jaguar XJ Catalytic Converters fit both  the Jaguar XJ and XJR. These Jaguar XK Catalytic Converters are integrated into a large bore downpipe, they reduce back pressure substantially and increase flow rates, they are particularly effective on Jaguar Supercharged engines.

Emission levels remain fully road and MOT legal. Performance Hi-flow Jaguar Catalytic Converters and Sports Cats work exceptionally well on re-mapped (chip tuned) engines. The power increase delivered by our Jaguar XJ Catalytic Converters is around 22-25 bhp across the midrange.

These Jaguar S-Type 4.2 Racing Catalytic Converters also approved and tested to 600bhp. Using German TUV cat matrixes, they are not the cheap small Catalytic Converters used by many suppliers which burn out and fail in just 2-3 years. Or worse, melt block the exhaust system, potentially causing catastrophic failure of the engine.

If you are going to change your Catalytic Converters be sure to change them with a part of at least teh quality of the OEM original. Do it once and do it right.

Paramount Performance home for your Jaguar Catalytic Converters and all your Jaguar tuning needs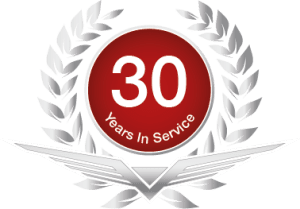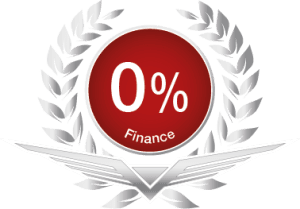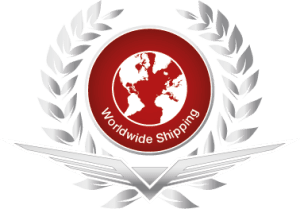 Call Us
+44 (0) 1789 774444
Drop An Email
[email protected]-performance.com