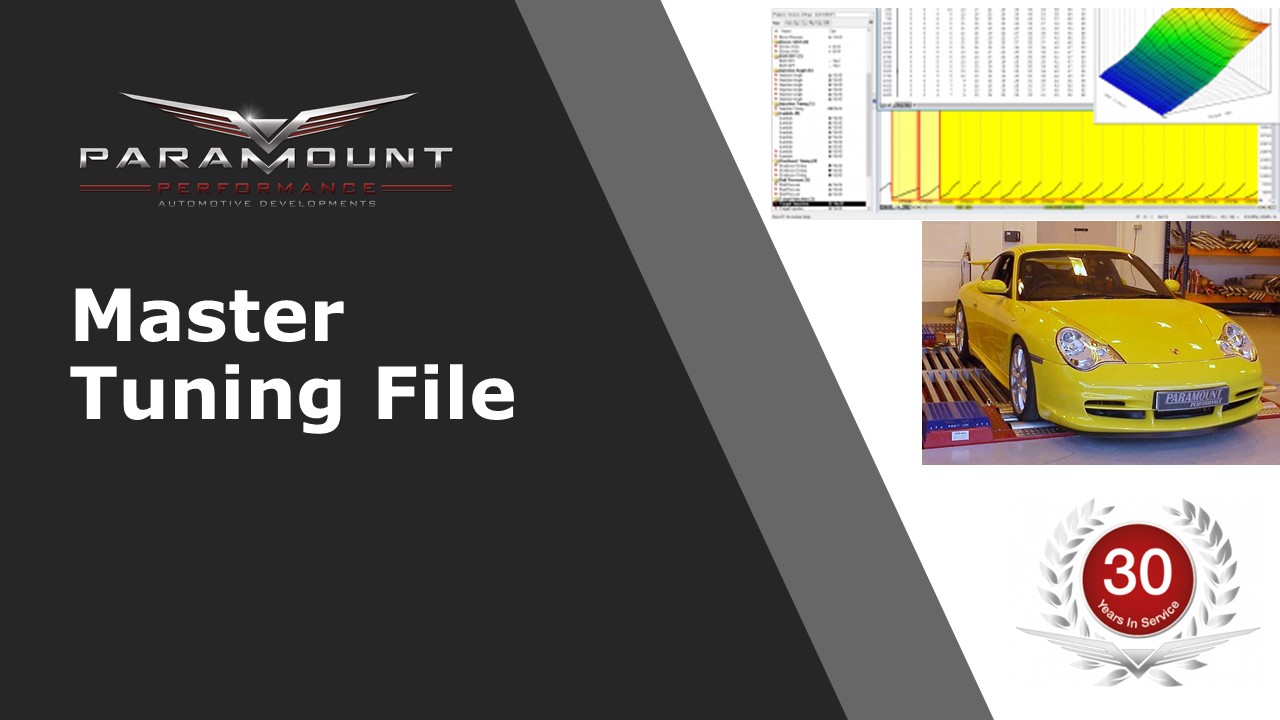 Base Master Car Tuning File car tuning software files are based on Max Power, Max Eco, or Bend tuning files, which are quite simply a nice middle setting of both. But, Paramount can add to this pretty much any bespoke tuning requests you have. This can include, DPF off, EGR off, Adblue off, swirl-flaps, hot start fixes. Popping and banging tuning files, O2 delete, DSG and Gearbox tuning, stage 1, 2 and stage 3 tuning files. Bigger turbos, intercoolers, supercharger upgrades and much much more.
The Paramount Car Tuning file service is open 7 days a week, from 7am GMT, and stays open late each day too.
Tuning files can be purchased for most tuning tools, including. Alientech, CMD, Dimsport, FlexRay, Autotuner, byteshooter, and most other leading tuning tools and software's.
Master tuning files can be purchased one at a time, or in small bundles to tuning credits to give further savings and excellent Value for money.
If you don't already have your tuning tools, or require training. Paramount offer a huge range of car tuning tools and software. Including both master and slave tuning tools. And Paramount supports both master and slave tools with its 7 day a week tuning file service.
Please e-mail the tech support team at [email protected]