McLaren 650s Exhaust system from IPE
£3,400.00
McLaren

650s

Exhaust system from

IPE
McLaren 650s Exhaust system manufactured in high grade stainless steel, includes integrated ceramic coated tips, Paramount offer both mail order McLaren 650s Exhaust systems, and also a full Uk fitting service, the choice is yours, if you would like us to fit you McLaren 650s Exhaust system please let us know so we can arrange a quote for you. McLaren 650s Tuning and remapping can be arranged as well.
If you have any questions regarding the IPE McLaren 650 exhaust system or tuning please drop us a mail to info@paramount-performance.com
In stock
Related products
Jaguar C-Type Exhaust Manifold Headers

Jaguar C-Type Exhaust Manifold and Jaguar C-Type Exhaust Headers

High grades stainless steel Jaguar C-Type exhaust system manifold and Jaguar C-Type headers made to order. Paramount offer an unrivalled range of classic Jaguar C-Type mufflers, headers and exhaust manifolds for the complete range of Jaguar cars, including the Jaguar C-Type manifolds and Jaguar C-Type headers.

All of our Jaguar C-Type exhaust manifolds and Jaguar C-Type headers come with a life time corrosion warranty too

Exhaust Systems and Jaguar headers and Jaguar manifolds for most Jaguar cars, if you are not sure, or if you don't see what you are looking for please e-mail us – we are here to help.

Paramount the home of the classic Jaguar C-Type performance exhaust manifolds and headers.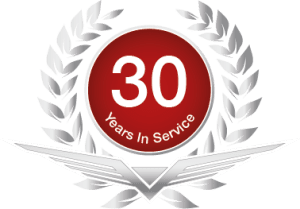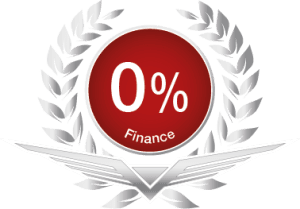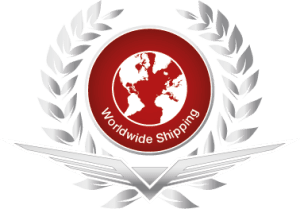 Call Us
+44 (0) 1789 774444
Drop An Email
info@paramount-performance.com