Mercedes ML Tuning Module – Plug and play instant Mercedes ML Tuning
£299.00
Mercedes ML Tuning Module – Plug and play instant Mercedes ML Tuning
Looking to tune your Mercedes ML Diesel, how about our instant tuning solution for your Mercedes ML Tuning and Mercedes ML. Now your Mercedes ML tuning can be supplied by Paramount Performance in a simple to fit g plug and play tuning unit
Wecan tune your Mercedes ML where ever you are in the world through the post! – our brand new driver installed Mercedes ML tuning system enables you to plug in and tune your Mercedes ML straight away – no fuss. – no fuss. s And at service time you simply unplug it and leave it at home – leaving no trace of the tuning being carried out.
Our Mercedes ML tuning is very effective offering up to 35bhp and huge pulling power and it still improves fuel economy too! Throttle response and midrange power is dramatically improved – it's not subtle and is very suitable for the home tuning and installation of your Mercedes ML tuning – full instructions are included.
Paramount operate the very latest range of car tuning and remap software and our dedicated team of car tuning engineers have years of experience working in the prestige and performance car tuning arena.
Paramount Performance the home for all your Mercedes ML tuning and performance parts
In stock
Related products
Jaguar XK 5.0 Sports Catalytic Converters 200 Cell

Jaguar XK 5.0 Catalytic Converters (Pair) Upgraded Jaguar 5.0 XK Catalytic Converters  

 

Standard Jaguar catalytic converters have 600 cells per square inch, these original standard cats can be very restrictive in their gas flow. Paramount have developed exclusive 200 cell Jaguar XK 5.0 Catalytic Converters and     performance cats. These Jaguar XK 5.0 Catalytic Converters  are integrated into a large bore downpipe, they reduce back pressure substantially and increase flow rates, they are particularly effective on Jaguar Supercharged engines, and when combined with other Paramount Performance parts can push the Jaguar 5.0 XKR past 575bhp. Performance Jaguar XK 5.0 Catalytic Converters  and Hi-flow Sports Cats work exceptionally well on re-mapped (chip tuned) engines. Power increase 22-25 bhp in teh mid range.

*For off-road & Motorsport use only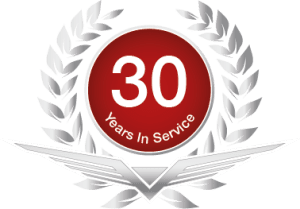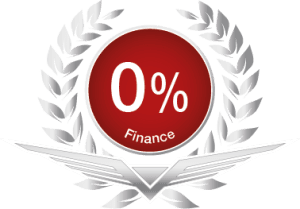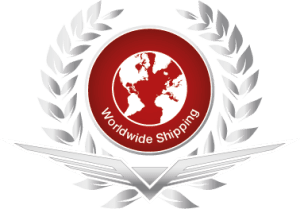 Call Us
+44 (0) 1789 774444
Drop An Email
info@paramount-performance.com