Mercedes X Class AMG Grille
Mercedes X Class AMG Grille – In addition to the Mercedes X Class tuning and remapping Paramount offer. Paramount also offer a range of Mercedes X Class styling and upgrades,  from 20″ wheels, to grilles, and wheel arch kits, including this rather nice Mercedes X Class AMG Grill which looks absolutely stunning once fitted, transforming your X-Class from work day pick up truck, to Knightsbridge Mercedes AMG cruiser.
No other single upgrade probably makes more instant impact than the Mercedes X Class AMG grille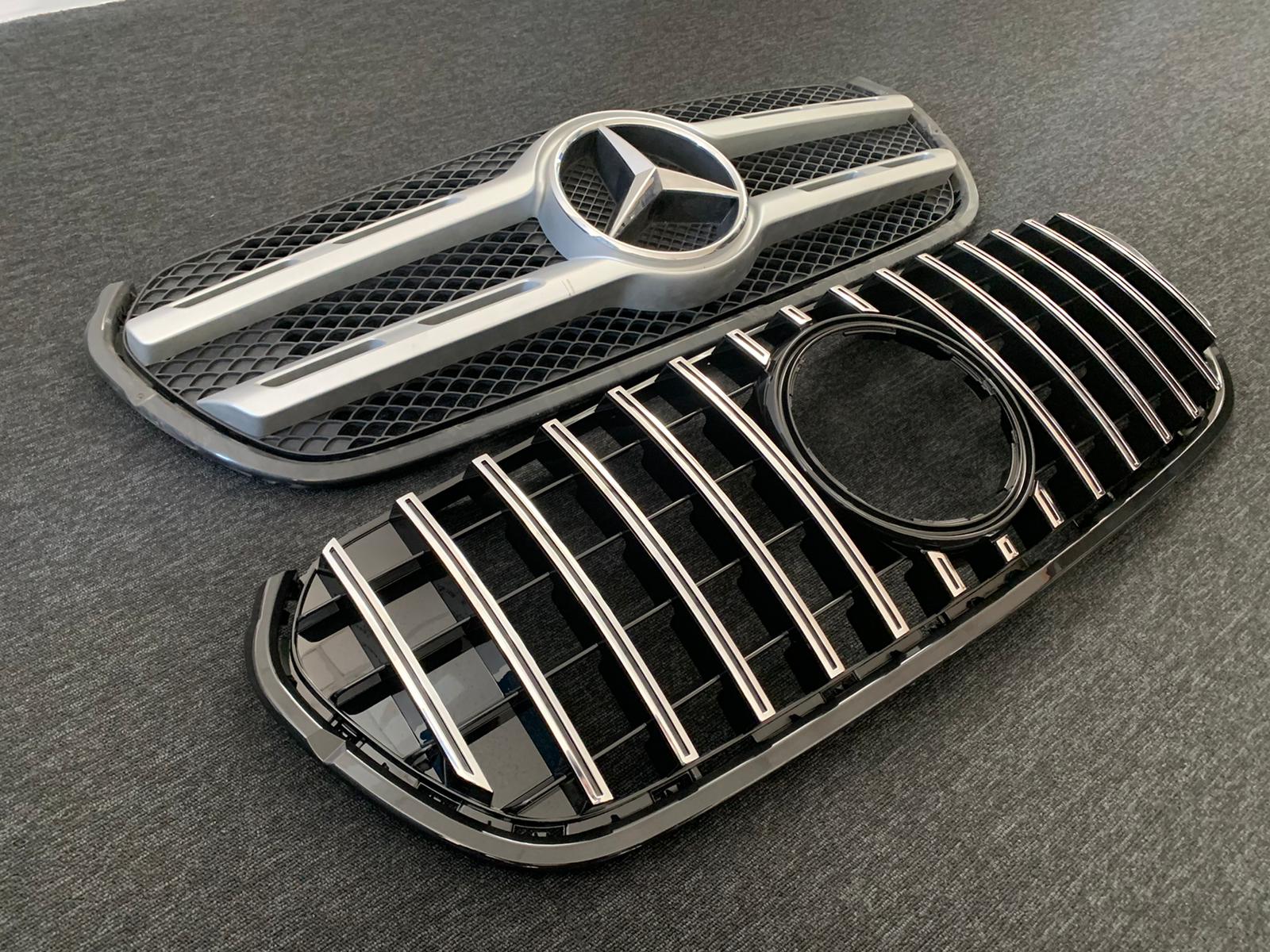 Full fitting service available, as well as worldwide mail order service. Fitting of this grille set is not difficult, but the front bumper does need to be removed, its a big job to do. But if you would rather take it easy. Just let us know and we can arrange to fit your new grille while you wait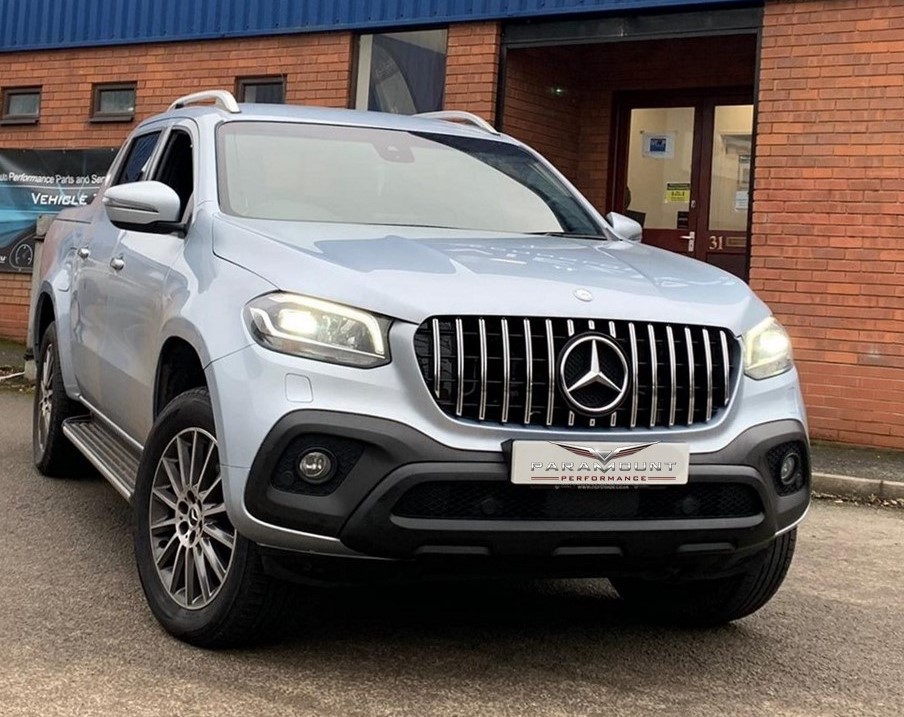 And, if you are looking for a Little AMG performance to go with your new grille. Why not book in for a custom tune and power upgrade at the same time. Paramount can offer a full range of Mercedes tuning and ecu remapping. And, this of course includes bot the 250 and 350 X-Class vehicles. Tuning can be undertaken while you wait, offering instant power, performance and torque.
Paramount operate a 4×4 rolling road. The tuning and remapping is custom and bespoke, so it can be tailored to your needs. And if you are not local to us. Paramount have over 1000 international installations sites. So you are never too far from the ideal power upgrade for your vehicle.
All sales outside of the UK  are tax free, if you are looking for an international shipping quote. Please contact the team with your vehicle details and your zipcode / post code area and the products you are looking for and we will be happy to arrange a combined shipping price.