New Defender V8 5.0 Exhaust System
New Defender V8 5.0 Exhaust System with valve control. So you have a V8 5.0 supercharged new Land Rover Defender, but its not really sounding like the V8 monster you were expecting. Let us fix that for you.
Available for the 90, 110 and 130 Defender models, the QuickSilver New Land Rover Defender sport exhaust system has App Valve control. As such it gives your Defender V8 the sound you expected from the factory. And you have complete control from your phone too.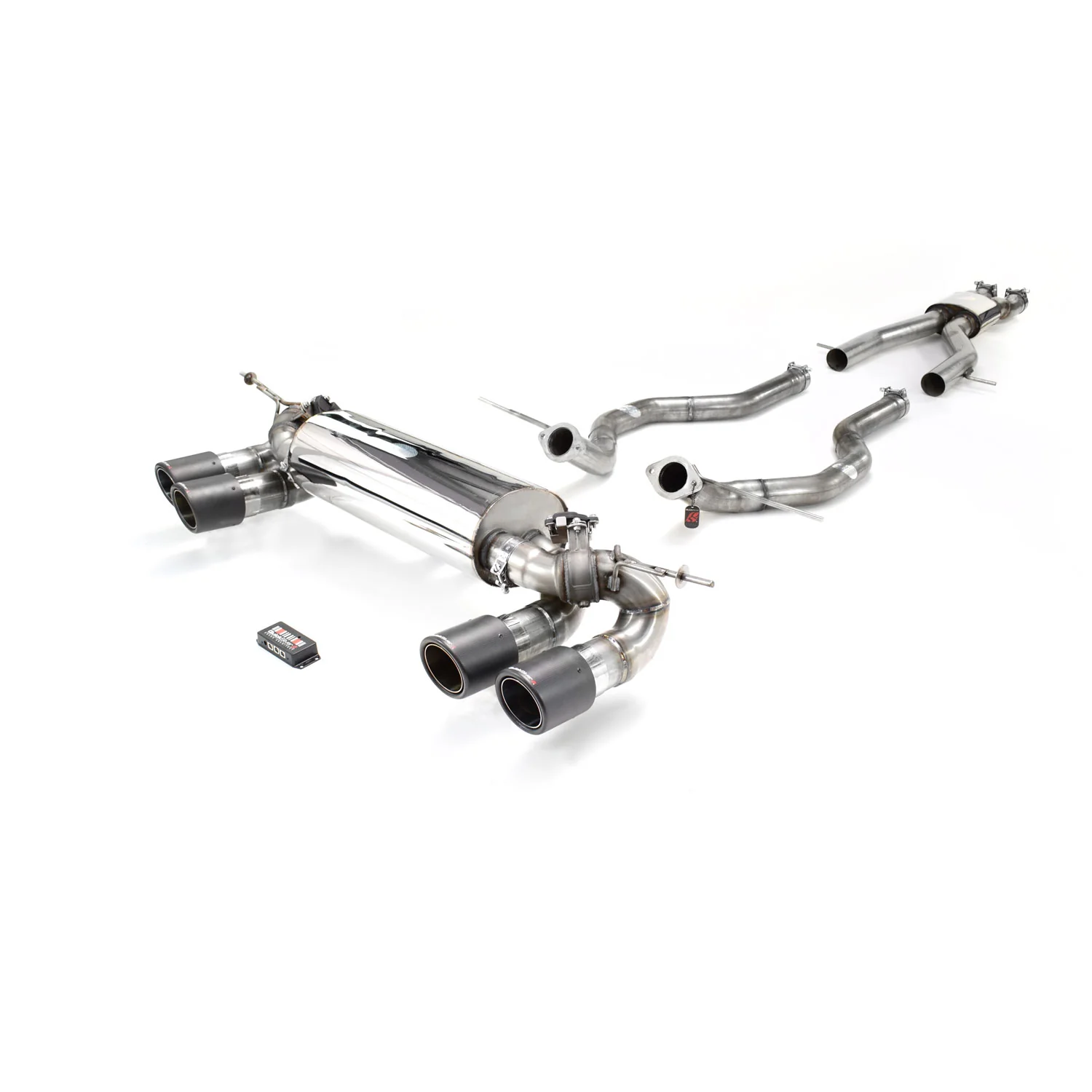 With the option of loud or quiet – this exhaust system uses revolutionary valve control system. Which is activated from your mobile phone. It could not be easier to take control of how you want your new Defender exhaust system to sound.
With the valves shut the exhaust system provides a quiet not, not unlike the original factory sound. Ideal for stealthy driving, or on long journeys
However, when you switch the valves to open, the monstrous supercharged V8 engine comes alive. Giving volume and pitch increase to deliver a more muscle car V8 sound.
Furthermore, in dynamic driving mode, the pops, crackles and burbles also come to life. Giving you the absolute best of both worlds
The New Defender V8 5.0 Exhaust System from QuickSilver is nice and easy plug & play fitting. With no intrusive wiring or disruption of the Defenders factory systems or wiring.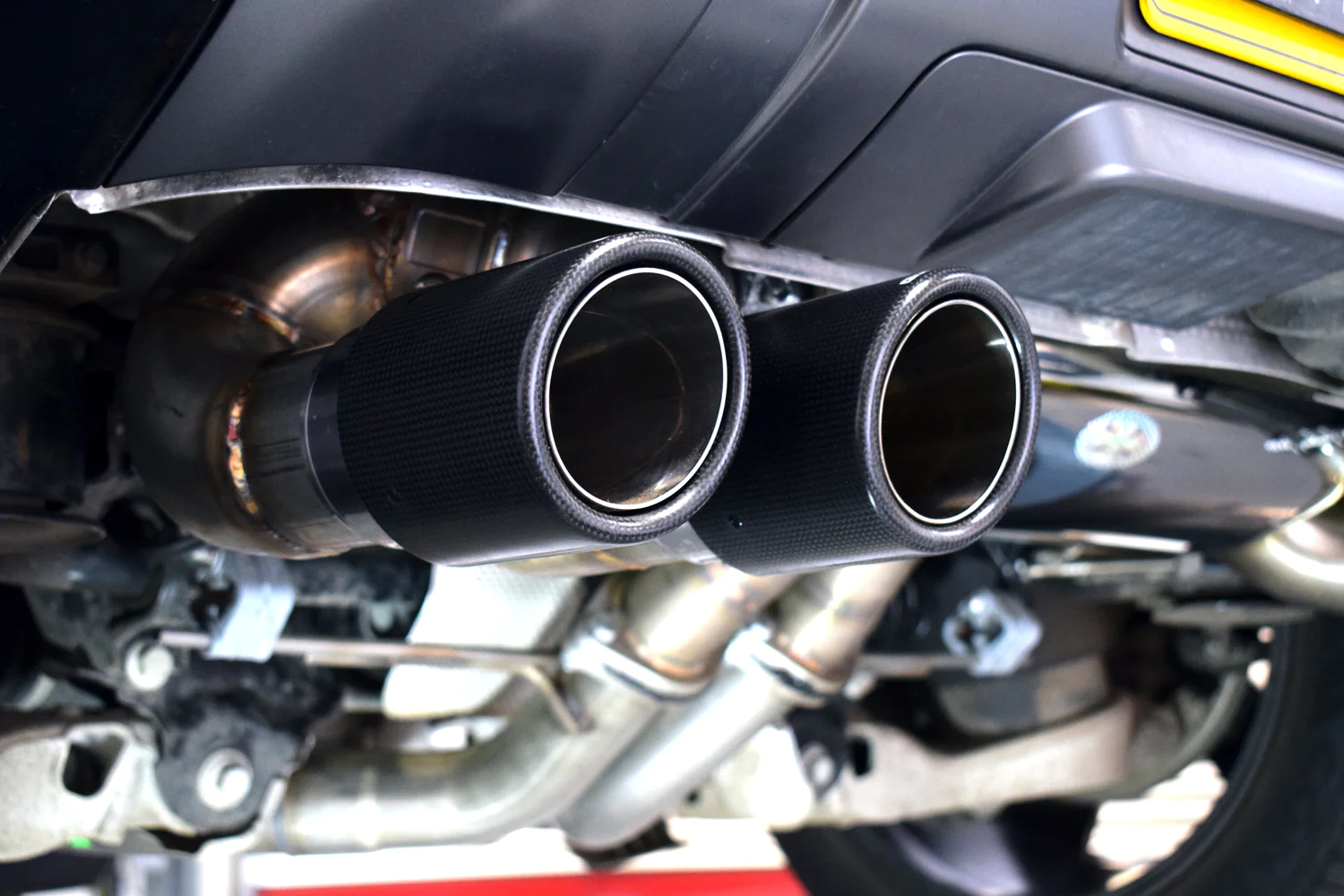 Defender V8 5.0 Exhaust System – Key Features
Exhaust valve control
Stainless Steel mandrel bent tubing.
Improved throttle response.
Fantastic burbles, crackles, pops and burbles on the overrun.
Quiet to V8 Muscle car sound at the press of a button.
Quad carbon fibre tail pipes
Worldwide shipping, and fast international delivery. Sales outside of the UK are UK VAT tax free too. Or if you are in the UK, why not as the service team for a quote to have your new Defender exhaust System fully fitted while you wait.
High performance, valve controlled new Defender exhausts systems are also available for the P400, 90, 110 and 130 models
Please let us know if you have any questions, you can contact the service and support team here : Contact Us 
*Pops and Bangs are for offroad use only