Nissan 350z Tuning Nissan 350z Remap and Custom Tuning
£399.00
Nissan 350z Tuning Nissan 350z Remap and Custom Tuning
Nissan 350 Tuning and Nissan 350 Remap Tuning can be carried out by Paramount Performance at many locations across the UK and around the world.
Our Nissan 350 tuning and GT86 remapping is completely custom, with each Nissan 350 remap being written live to your vehicle, the Nissan 350 tuning can take account of your Nissan 350 's modifications, i.e . Paramount Nissan 350 exhaust system, or sports catalytic convertors as well as your driving requirements and fuel grade.
Paramount operate the very latest range of car tuning and remap software and our dedicated team of car tuning engineers have years of experience working in the prestige and performance car tuning arena.
Nissan 350 tuning and ECU remapping gives a power increases of around 18bhp, with significantly better throttle response, full custom chip tuning and live rolling road testing and tuning for your Nissan 350 is available too at many locations – please ask for details.
Paramount Performance the home for all your Nissan 350 tuning and performance parts
In stock
Related products
Rolls Royce Silver Cloud I Exhaust System – classic Rolls Royce Exhaust Systems

Rolls Royce Silver Cloud I Exhaust System

Paramount offer a full range of classic Rolls Royce exhaust systems, including a lovely Rolls Royce Silver Cloud I exhaust system, all our Rolls Royce exhaust systems are manufactured from high grade stainless steel

As our Rolls Royce Silver Cloud exhaust systems are all handmade, we are able to adjust the sound to your choice, slightly more sporty if you like, or completely standard as per the original Rolls Royce exhaust fitted.

Our Rolls Royce Silver Cloud I systems are made to order and can normally be dispatched in around 10-14 days, almost all Rolls Royce models are covered by our exhaust range, if you don't see what you are looking for or have a specific requirement with sound / finish please mail us at [email protected]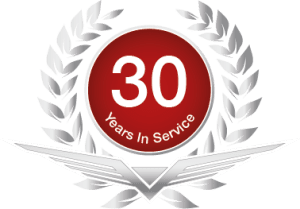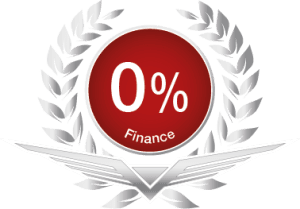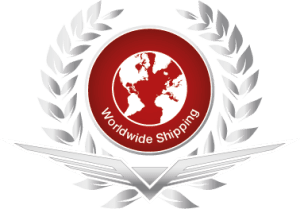 Call Us
+44 (0) 1789 774444
Drop An Email
[email protected]-performance.com