Porsche 996 Sports Suspension Pack – Porsche 996 Lowering springs 25mm
£350.00
Porsche 996 Sports Suspension Pack – Porsche 996 Lowering springs 25mm
Porsche 996 Lowering springs, for Porsche 996 GTS, Porsche C2 and C4 (non turbo) Porsche 996 Lowering springs are perfect for track day and every day road, these Porsche 997 lowering and handling springs dramatically improves both a vehicles performance and appearance, without introducing a "bone shaking" ride quality.
Our Porsche 996 springs lower your Porsche 996 center of gravity reducing squat during acceleration and body roll when rendering,
Paramounts Porsche 996 lowering springs offer, Top-Performance Handling, lower center of gravity, and progressive spring design and function .
Paramount Performance for all your Porsche 996 lowering springs, tuning and performance Porsche 999 exhaust systems.
In stock
Related products
Milltek Nissan R35 GTR Exhaust System – Primary CAT Back

Milltek Nissan R35 GTR Exhaust System – Primary CAT Back

How your Nissan R35 should have sounded the first time you drove it!

Milltek Nissan R35 GTR Exhaust System

Primary CAT Back 90mm

90mm LH Front Resonator MSNI111

90mm RH Front Resonator MSNI112

90mm Y Assembly MSNI113

Link Pipe MSNI114

Rear Silencer Assembly MSNI115

Quad Tailpipe Assembly (127mm GT127 Stainless Steel) MSNI109 x 4

The Milltek Nissan R35 GTR Exhaust System was designed and developed out of pure passion, its just what you were hoping your Nissan R35 GTR Exhaust System sound like, a little bit more roar and mean, in short the system sound amazing; its gives a very addictive deep sound.

When fitted the system gives a fantastic deep tone with a distinctive crackle on the overrun and a distinctive sporting note

The Milltek Nissan R35 GTR Exhaust System possibly the best present you have brought yourself (after your R35 of course)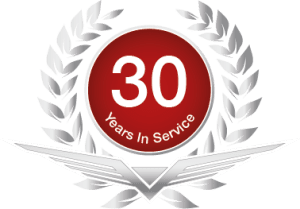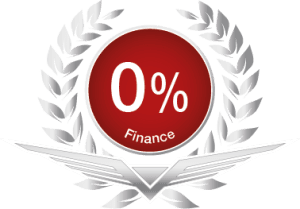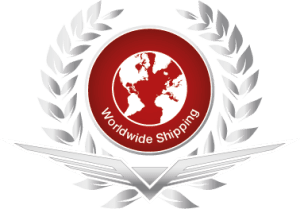 Call Us
+44 (0) 1789 774444
Drop An Email
info@paramount-performance.com