Aston Martin DB9 Exhaust DB9 mufflers
£1,675.00
Aston Martin DB9 Exhaust System / Aston Martin DB9 Exhaust mufflers
High grade stainless steel Aston Martin DB9 exhaust system exhaust and mufflers made to order. Paramount offer an unrivalled range of classic Aston Martin exhaust systems and exhaust mufflers for the complete range of Aston Martin cars, including the Aston Martin DB9 exhaust system.
Exhaust system sound, look, finish can all be custom tailored for the desired result, all of our Aston Martin DB9 exhaust systems come with a life time corrosion warranty too
This Aston Martin DB9 performance exhaust systems sound amazing; it gives a very addictive sports sound. When fitted this Aston Martin DB9 exhaust system gives a fantastic high performance tone with a distinctive crackle on overrun, releasing the DB9's true super car sound.
Aston Martin DB9 exhaust system sound clip can be heard here https://www.youtube.com/watch?v=iRqQIoX83LQ
The Paramount Aston Martin DB9 exhaust system is 15KGs lighter than the standard one, and offers up to a 15bhp power increase across the mid-range of power, throttle response is quite noticeable.
Exhaust Systems and Aston Martin Mufflers are available for all Aston Martin cars, if you are not sure, or if you don't see what you are looking for please e-mail us – we are here to help.
Paramount the home of the Aston Martin DB9 exhaust system and Aston Martin DB9 exhaust muffler and tuning parts
In stock
Related products
Aston Martin DBS Catalytic Removal – De-Cat Exhaust Pipe

Aston Martin DBS Catalytic Removal

Aston Martin DBS catalytic converter – De-Cat Pipe (Motorsport Use)

Replacement Aston Martin DBS catalytic converters De-Cat Pipe – large bore Aston Martin DBS sports catalytic converters De-Cat Pipe for for motorsport use may require software tuning.

Aston Martin DBS Catalytic Converter De-Cat Pipes may not be road legal depending on your location – please check before ordering.

Paramount Performance home to all your Aston Martin DBS tuning and performance parts

Replacement large bore Aston Martin DBS De-cat pipes, pair. Officially for motorsport use, these high-grade de-cat pipes can be used to remove the catalytic converters giving increased flow and performance, as well as seriously more growl, not for the faint-hearted.  

*De-cat pipes are for offroad / motorsport use only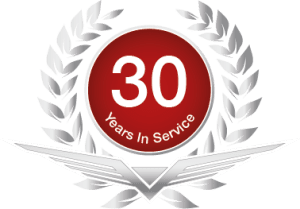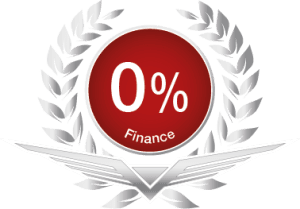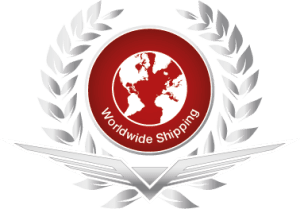 Call Us
+44 (0) 1789 774444
Drop An Email
info@paramount-performance.com