Rolls Royce Phantom Tuning and Performance ECU Remapping
£1,200.00
Rolls Royce Phantom Tuning and Performance ECU Remapping
Available from Paramount, custom and bespoke Rolls Royce Phantom tuning, for those who are looking for a little more power and performance – Paramount have the answer. 
Paramount's Rolls Royce Phantom Tuning and engine software upgrades will deliver a wonderfull boost on power and performance across the whole rev range. How will the Paramount Rolls Royce Phantom tuning and remapping feel – Amazing! Delivering a significant boost in throttle response and midrange power that just keep delivering across the rev range.
Rolls Royce Phantom vehilce wrapping, window tuning and other styling and performance upgrades are also available. And we also have a great high performance exhaust system so for those customers wanting a slightly more sporty tone to go with the new performance, its just the thing. 
UK wide collection and delivery service available   
In stock
Related products
Porsche Panamera Tuning and Porsche Panamera Remap Tuning ECU Remapping

Porsche Panamera Tuning and Porsche Panamera Remap Tuning

Porsche Panamera Tuning and Porsche Panamera Remapping can be carried out by Paramount Performance at many locations across the UK and around the world.

Our Porsche Panamera tuning and Porsche Panamera remapping is completely custom, with each Porsche Panamera remap being written live to your vehicle, the Porsche Panamera tuning can take account of your Porsche Panamera modifications, i.e . Paramount Porsche Panamera performance exhaust systems, or sports catalytic convertors as well as your driving requirements and fuel grade.

Paramount operate the very latest range of car tuning and remap software and our dedicated team of car tuning engineers have years of experience working in the prestige and porsche arena.

Porsche Panamera tuning and Porsche Panamera ECU remapping gives a power increase with significantly better throttle response, full custom chip tuning and live rolling road testing and tuning for your Porsche Panamera is available to at any many locations – please ask for details.

Paramount Performance the home for all your Porsche Panamera and Porsche Panamera and performance parts

.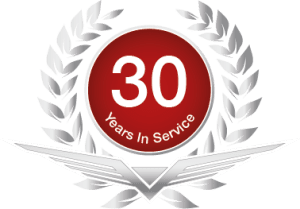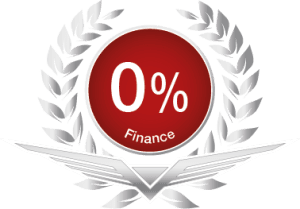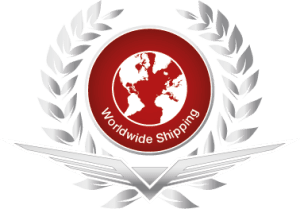 Call Us
+44 (0) 1789 774444
Drop An Email
info@paramount-performance.com