The Alientech Powergate tuning tool explained
How does the Alientech POWERGATE tuning tool work? This tuning tool is designed to be used with one vehicle only. Rather than being operated by the tuner, it is designed for the vehicle owner or driver to use.
Powergate is a tuning tool sold to end users by tuners. So that the customer can then tune their own vehicle. You can't help but think it's genius. Powergates allow tuners to tune via postal service. Hence, Powergate can be sold and shipped almost anywhere in the world. It enables customers to access the remapping and tuning software without the tuner being present.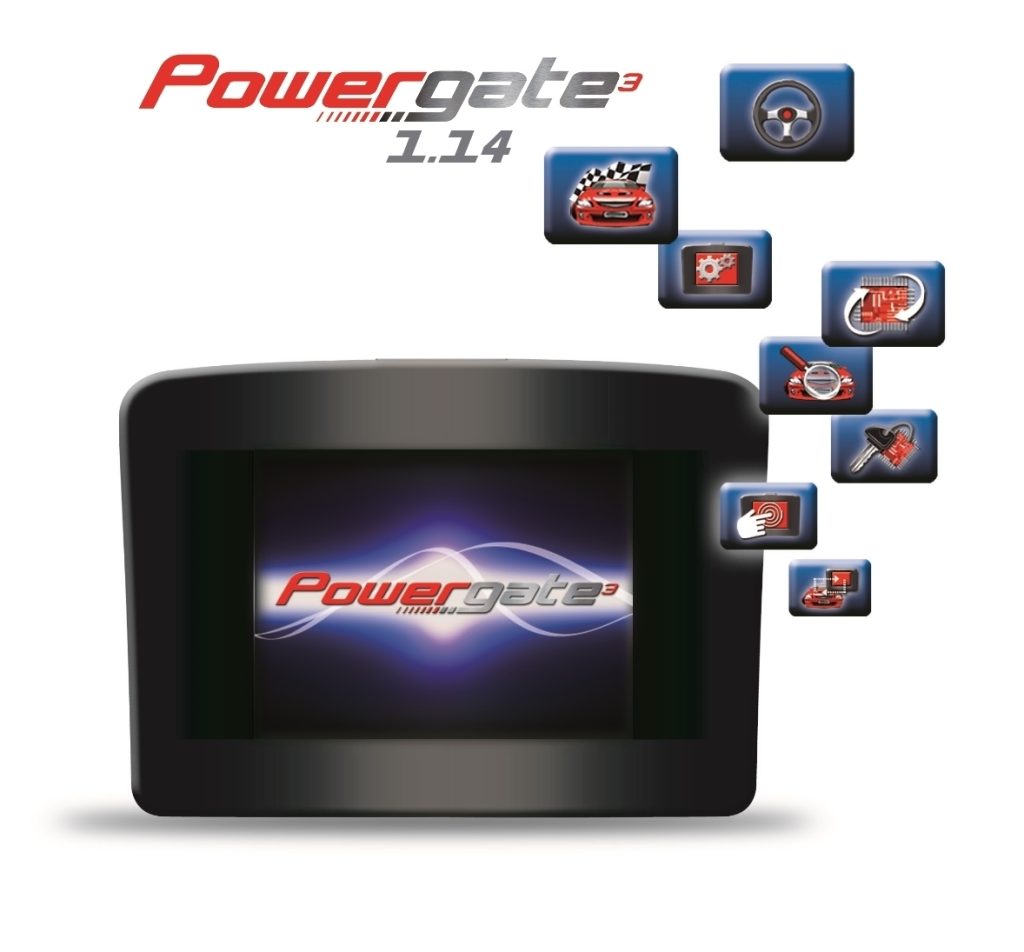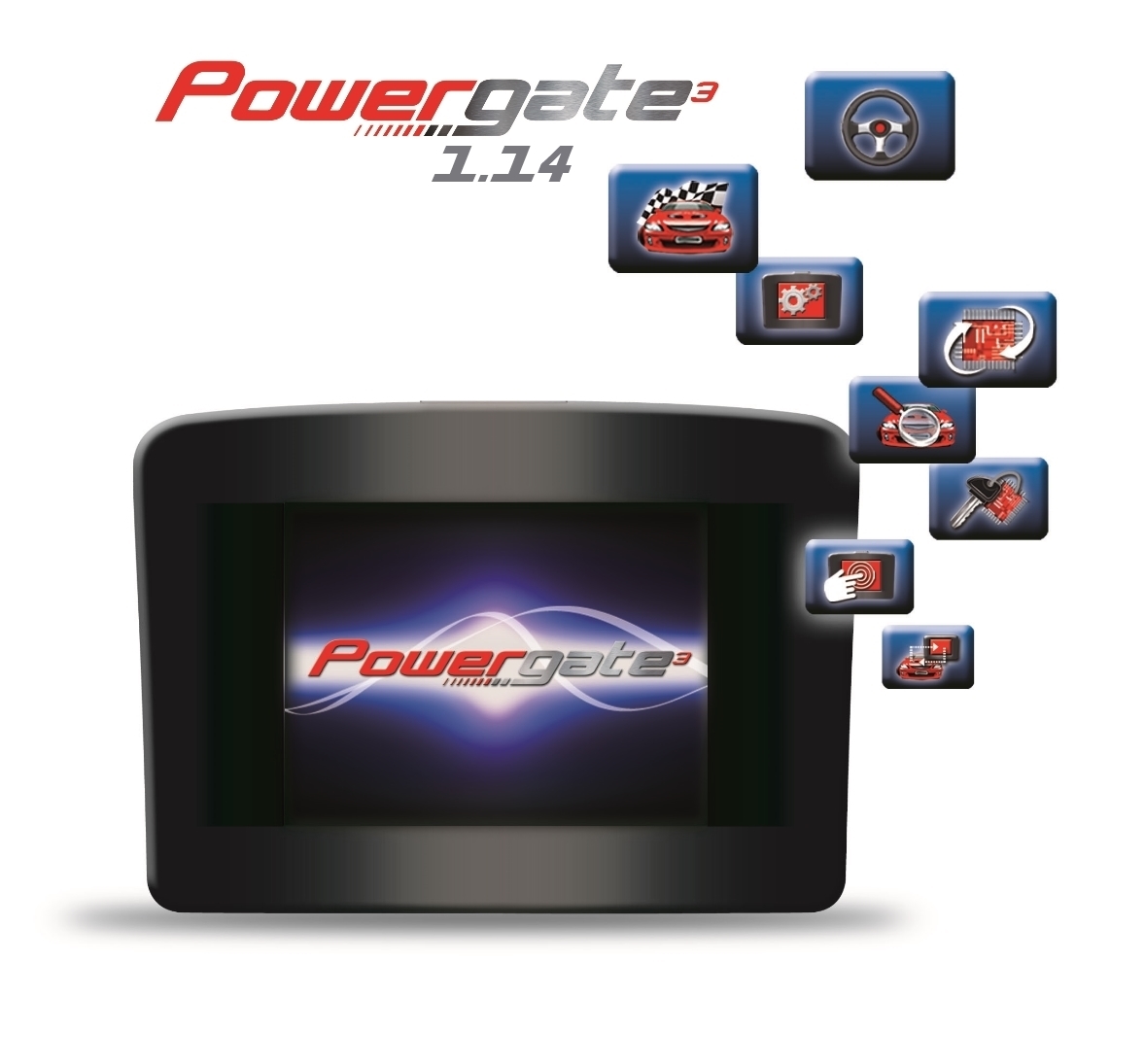 Tuning and remapping options at the press of a button
There is, however, much more to the Powergate tuning devices. Multiple tuning software files can be stored on the tuning tool itself. In other words, vehicle owners can tune their cars at any time and from anywhere. It is also possible to change the tune's level. In so many ways, this is ideal. Those who need super-fast track day software can download it whenever they want. One minute we're talking about power and performance, and the next we're talking about maximum eco-tuning. For that car show or event, you want maximum exhaust burbles and pops. On the school run, however, you don't want it! There is no end to the possibilities and choices. Mixing and matching tuning options for drivers and owners.
Additionally, the Alientech Powergate allows a car's stock factory software to be restored at any time through its software. For example, it would be ideal at the time of a service or prior to an ECU update for a service or recall.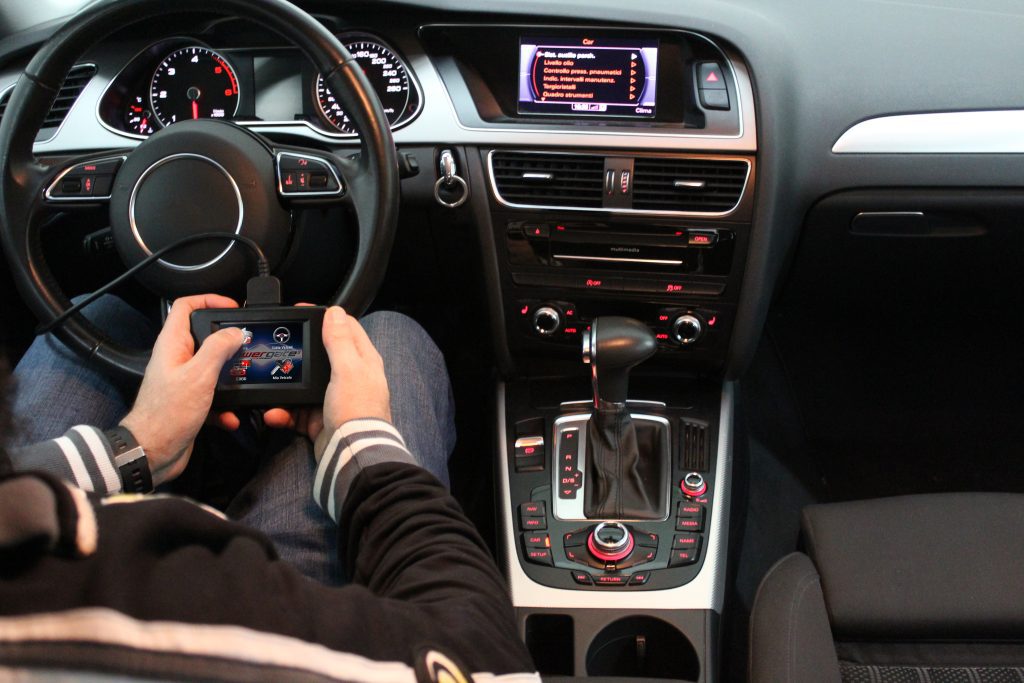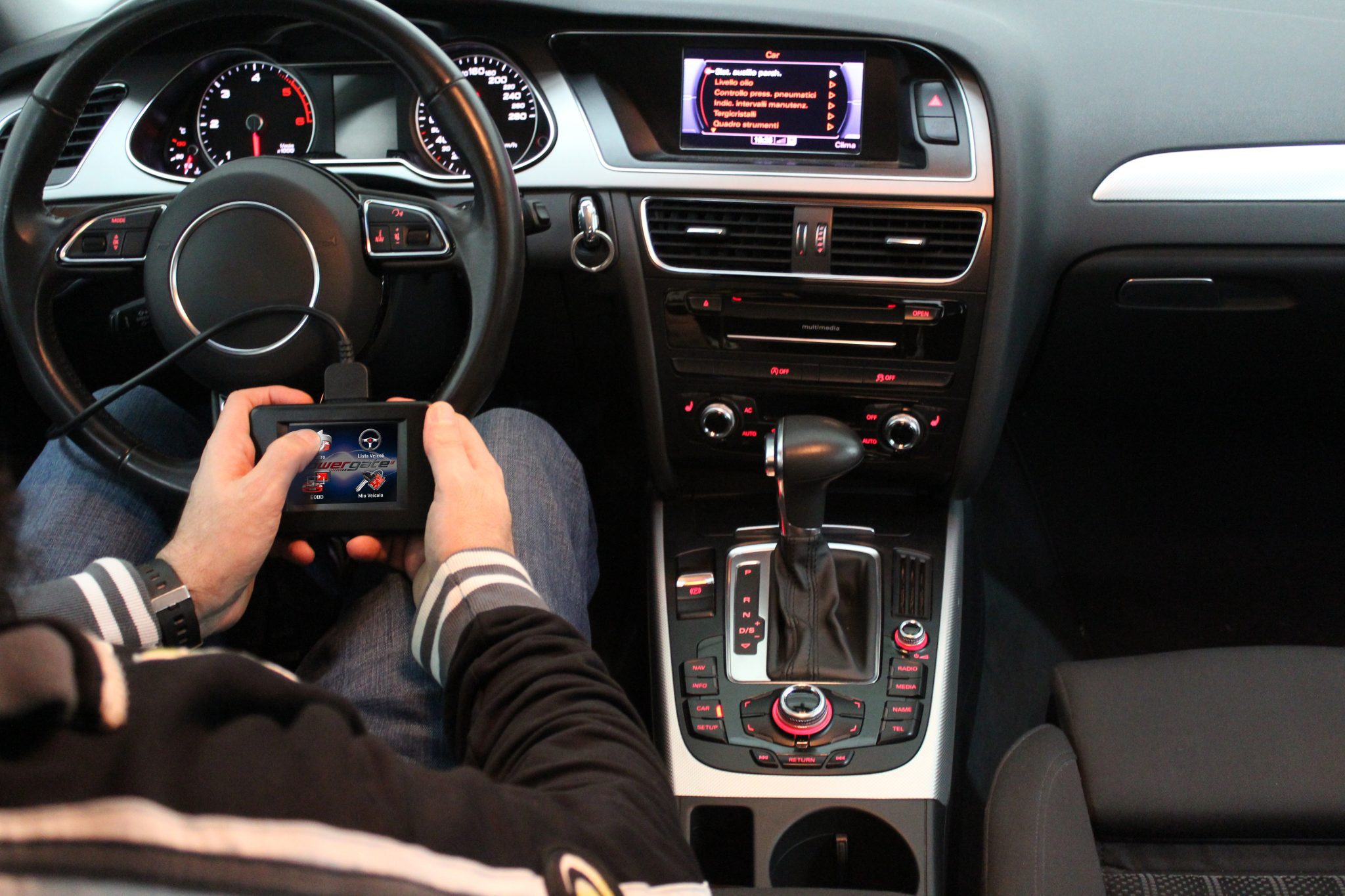 In addition, Alientech Powergate units can be transferred from one vehicle to another, at the time of sale, for instance. In this case, the original software should be restored to the first vehicle. You can then re-use the Powergate tuning device to tune another vehicle.
Paramount offer the Alientech Powergate with trade sale prices. You can see the Powergate units for sale in the shop here : Alientech Powergate
Worldwide tax free sales, and mail order available. info@paramount-performance.com
*Pops and Bangs are for offroad use only
https://paramount-performance.com/wp-content/uploads/2022/12/Alientech-Powergate-3-1.jpg
400
288
Simon White
https://paramount-performance.com/wp-content/uploads/2021/01/logo.png
Simon White
2022-12-14 10:48:37
2023-06-16 10:59:12
The Alientech Powergate tuning tool explained