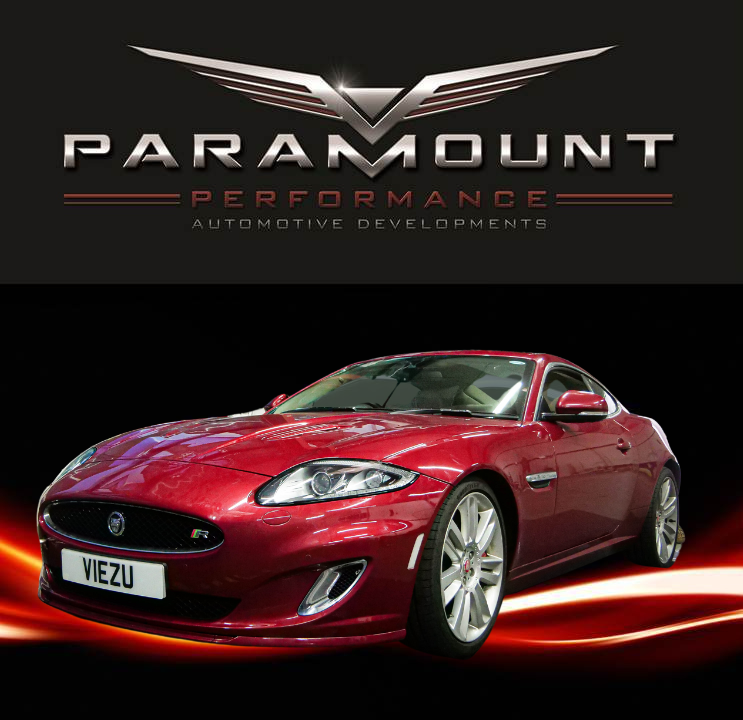 VIP Performance ECU Remapping
VIEZU and Paramount Performance have been long associated with joint projects, both organisations are pioneers in automotive excellence, specialising in cutting-edge vehicle performance and styling solutions. Explore the world of car tuning, engine remapping, and performance parts for a thrilling driving experience with Paramount Performance.
Join us to unlock your vehicle's true potential and experience driving in a new dimension. Discover more about Paramount Performance today by contacting our automotive tuning and styling experts to discuss your requirements. [email protected]
Introduction:
Paramount Performance have specialised in providing styling and performance parts to a range of vehicles for many years. Providing ECU remapping and car tuning services, as well as performance car parts such as performance exhausts, high-performance air filters and other car styling parts to luxury and exotic vehicles. All of Paramount Performance's products are available to buy online for delivery, or they can be ordered and fitted by Paramount Performance' installation facilities at VIEZU Technologies UK headquarters in Bidford-on-Avon, Warwickshire.
Paramount Performance offers a wide range of prestige vehicle services, including vehicle inspections, servicing, repairs and a range of performance upgrades.
Depending on your vehicle type, age and mileage, our friendly customer support team can assist you in selecting the right tuning options for your car and journey types, whether you have a classic vehicle and are searching for replacement parts, a new vehicle you want to tune or add a performance exhaust system to – we can help.
With all our years of experience, Paramount Performance's aims are customer service and quality! We want to provide the very best, personalised service we can in order to exceed our customers' expectations.
In the realm of automotive enthusiasts, the pursuit of power, performance, and an exhilarating driving experience knows no bounds. Discover how car tuning, engine remapping, tuning and performance parts can transform your vehicle into a high-performance masterpiece.
Unlocking Performance Through Car Tuning:
Car tuning, the art of optimising vehicle performance, has evolved into a sophisticated science. From Electronic Control Unit (ECU) or known as engine remapping to turbocharging and supercharging, various techniques breathe new life into your car's engine, resulting in unmatched power and efficiency.
Experience a revolution in driving with engine remapping, a process that fine-tunes your car's brain for maximum performance. Our experts at Paramount Performance delve into the heart of your vehicle, reprogramming the engine to enhance horsepower, torque, and fuel efficiency. Discover a world of tailored driving experiences with engine remapping.
Embark on a journey of exhilaration by supercharging or turbo charging your engine. These forced induction systems compress air, propelling your car to new heights of power and acceleration. At Paramount Performance, we bring you cutting-edge solutions to transform your vehicle's performance dynamics.
Upgrade your exhaust system to amplify both power and auditory delight. Paramount Performance's high-flow exhaust systems reduce backpressure, optimising engine breathing for increased horsepower while delivering a captivating exhaust note.
Unleash your engine's potential by replacing the stock air intake with a high-performance counterpart. Improved airflow translates to enhanced combustion, ensuring your car performs at its peak. Experience the difference with Paramount Performance's state-of-the-art intake systems.
Take a look below at some of the examples to see the power in numbers.
Please visit our website and input your details to learn more on what we can do to power up your vehicle.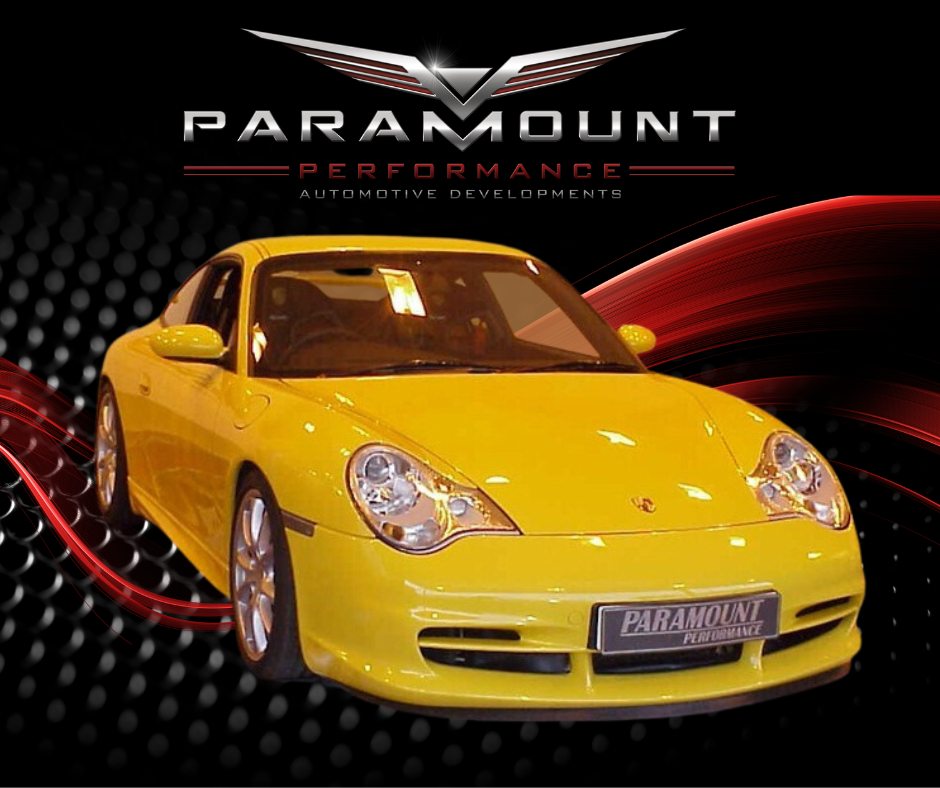 Note: These power increase figures are approximate ranges and can vary based on the specific tuning strategy, quality of modifications, fuel used, and other factors. It's important to work with our tuning professionals who can provide custom solutions tailored to your vehicle and goals.
The Craft of Engine Remapping
Engine remapping is an art form that balances power and finesse. Paramount Performance's expert technicians meticulously tailor your car's engine remap to achieve the following:
– Increased Horsepower and Torque
– Enhanced Fuel Efficiency – applicable to diesel engines only
– Smoother more responsive acceleration
– Steady build of power throughout the rev range
– Personalized Driving Experience
Further elevate Performance with Precision Parts quality manufactured for your particular vehicle try a performance exhaust system to get that low down burble tone that we all love….
Paramount Performance offers a curated selection of performance parts to elevate your driving experience:
– Suspension Upgrades for Supreme Handling
– Brake Systems for Unmatched Stopping Power
Conclusion:
Car tuning, engine remapping, and performance parts are your keys to automotive excellence. Paramount Performance stands at the forefront of innovation, delivering bespoke solutions for discerning drivers. Transform your vehicle into a powerhouse of performance and embark on a thrilling journey every time you hit the road. Experience the magic of car tuning, engine remapping, and performance parts with Paramount Performance today. Whatever your vehicle or driving needs unleash the true potential of your vehicle and contact our friendly team at Paramount Performance and Viezu technologies today, to discuss your car and what potential can be unlocked….
https://paramount-performance.com/wp-content/uploads/2023/08/Untitled-design-10.png
1080
1080
Simon White
https://paramount-performance.com/wp-content/uploads/2021/01/logo.png
Simon White
2023-08-04 15:41:14
2023-08-22 12:19:29
Unleashing the Power: Car Tuning, ECU Remapping, and Performance Parts Guide