Porsche 996 Exhaust System / Porsche 996 Exhaust Muffler System
£1,700.00
Porsche 996 Exhaust System / Porsche 996 Exhaust Muffler System
High grade stainless steel Porsche 996 exhaust system exhaust and Porsche 996 mufflers made to order. Paramount offer an unrivalled range of Porsche 996 Tuning parts, Porsche 996 exhaust systems and exhaust mufflers for the complete range of Porsche cars including the Porsche 996 911 exhaust system.
The Porsche 996 exhaust system sound, look, finish can all be custom tailored for the desired result, all of our Porsche 996 exhaust systems come with a life time corrosion warranty too
Performance and stainless steel Porsche 996 systems and Porsche 996 mufflers are available for all Porsche 996 cars and models if you are not sure, or if you don't see what you are looking for please e-mail us – we are here to help.
Paramount the home of the custom performance Porsche 996 exhaust system, Porsche 996 exhaust mufflers and Porsche 997 tuning parts
In stock
Related products
Nissan Navara Tuning Nissan Navara Remap and Custom Tuning

Nissan Navara Tuning Nissan Navara Remap and Custom Tuning

Nissan Navara Tuning and Nissan Navara Remap Tuning can be carried out by Paramount Performance at many locations across the UK and around the world.

The Paramount Nissan Navara tuning and remapping is completely custom, with each Nissan Navara remap being written live to your vehicle, the Nissan Navara tuning can take account of your Nissan Navara's modifications, need for power or fuel economy tuning, as well as your driving requirements and fuel grade.

Here at Paramount we do love a Navara, in fact we have one ourselves for running around in, but they are a bit on the slow and thirsty side, but dont worry, we can fix that! Making your Navara respond much more like a performance car over the heavy old beast that it is on leaving the factory.

The Paramount Nissan Navara tuning and ECU remapping gives a power increases of around 40bhp, with significantly better throttle response, and fuel economy.

Paramount Performance Nissan Navara tuning and performance parts are available mail order worldwide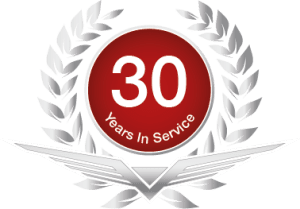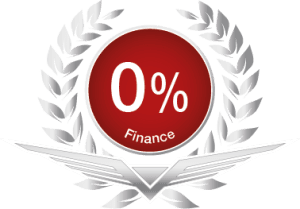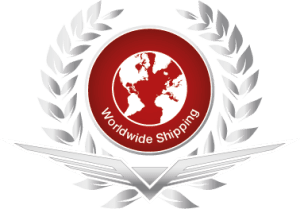 Call Us
+44 (0) 1789 774444
Drop An Email
info@paramount-performance.com